---
DIY NAIL CARE IN 5 SIMPLE STEPS
Your nails deserve the total package
---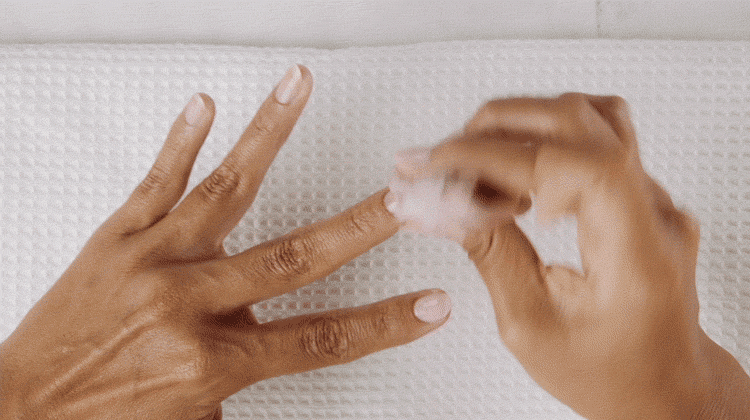 1. Apply polish remover or acetone to Reusable Polish Removal Cloth. Wipe to remove regular polish from nails. If removing gel polish, soak nails until polish starts to soften.
---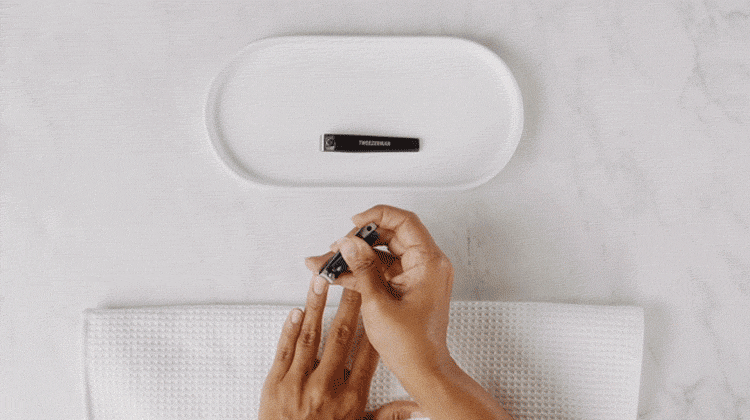 2. Precisely trim your nails with the Combo Clipper Set. Trim fingernails using the curved blades to follow the natural nail curve. Flat edge blades reduce the risk of ingrown and splitting toenails.
---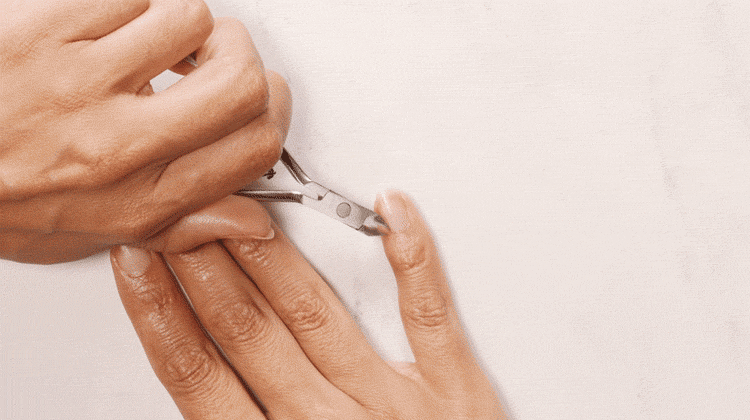 3. Remove excess cuticles with our Rockhard Cuticle Nipper. Place the blades flat against your cuticle and trim fully before pulling away to avoid over cutting or damaging skin.
---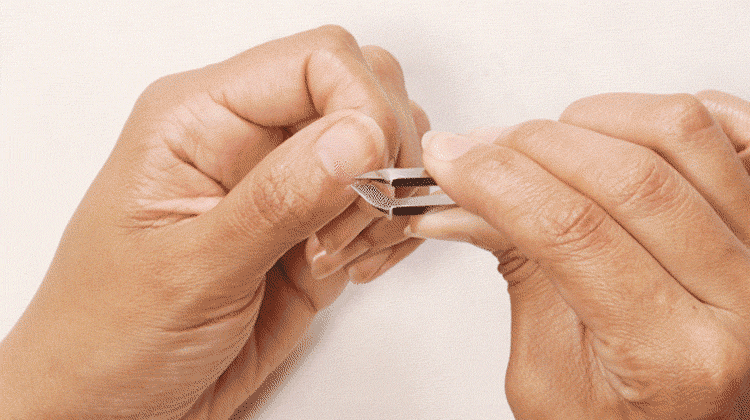 4. To remove hangnails or for on-the-go cuticle maintenance, use our Mini Cuticle Nipper. This tool is easy to use and is great to keep in your purse or for travel.
---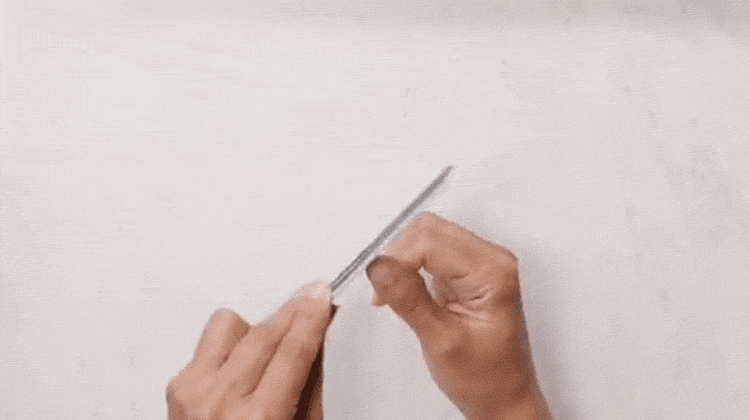 5. Use the professional quality nail file in our Manicure Kit to shape and define nails. This kit also includes a fingernail clipper and four sided buffer to shine and buff nail beds.
---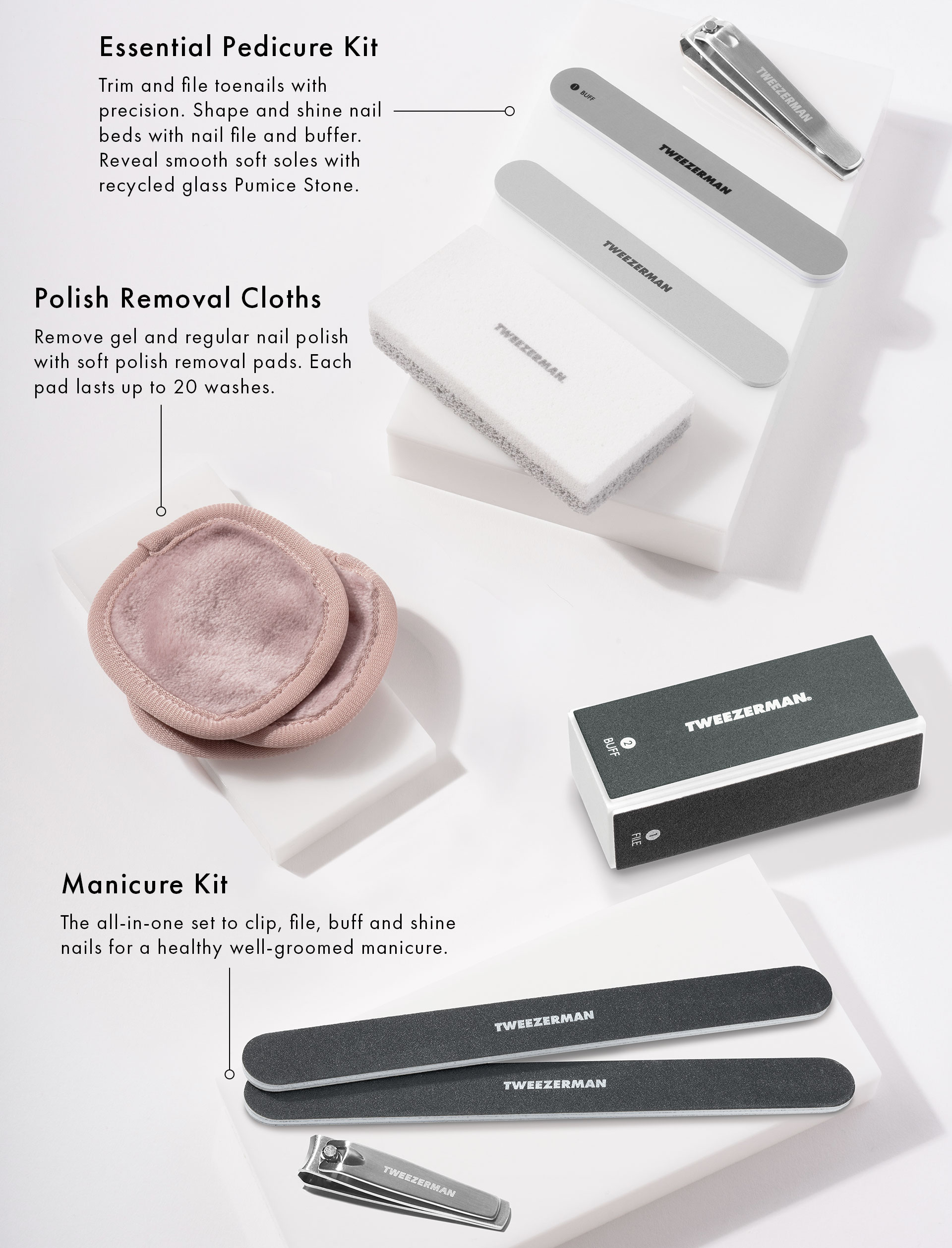 ---
5 MISTAKES YOU ARE MAKING DURING YOUR NAIL CARE ROUTINE
---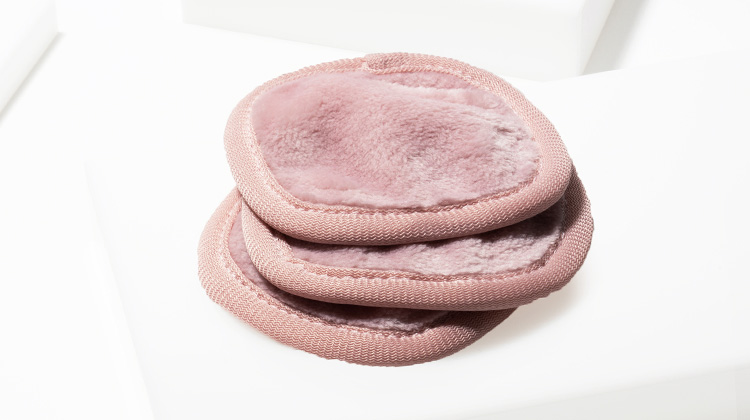 ---
1. YOU'RE STILL USING COTTON BALLS
Remove polish using our new reusable polish removing cloths that are softer on nails and are friendly for the environment.
---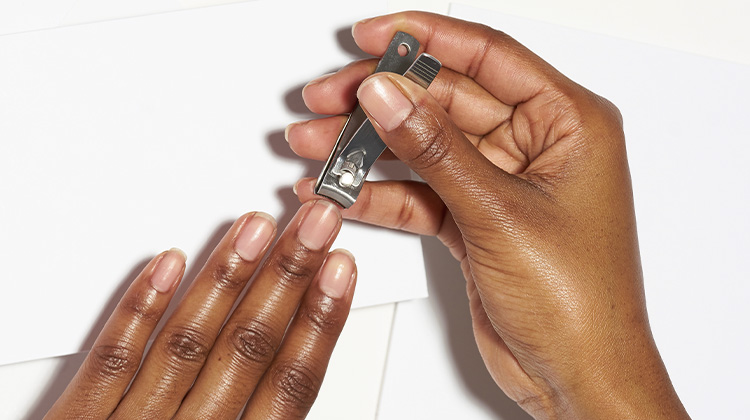 ---
2. YOU ARE NOT CLIPPING YOUR NAILS THE RIGHT WAY
Start by clipping one side of the nail, followed by the other, and finish by clipping the center. This method will apply even pressure to the nail and will avoid splitting or cracking.
---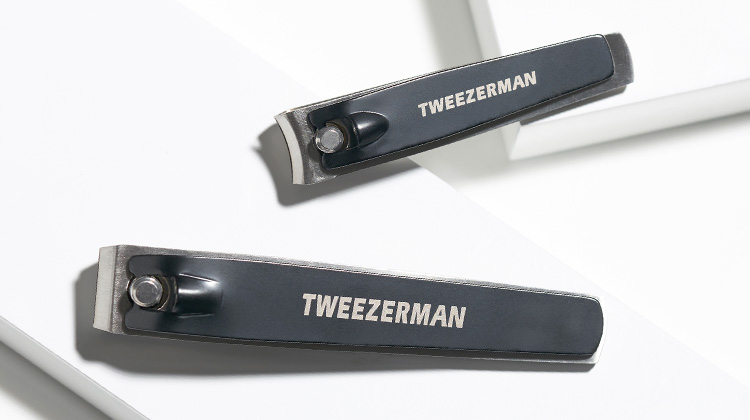 3. YOU DON'T KNOW THE DIFFERENCE BETWEEN FINGERNAIL & TOENAIL CLIPPERS
Using the wrong clipper can split nails or cause painful ingrown toenails. Use the clipper with curved blades for fingernails and the flat edges on toenails.
---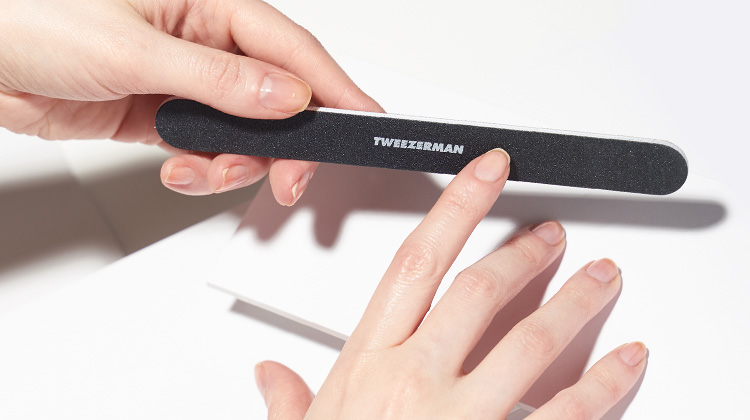 4. YOU ARE NOT FILING YOUR NAILS PROPERLY
By filing in a back-and-forth motion, you can cause damage or ridges to the nail. Instead, be sure to file in one direction for optimal results and healthy nails.
---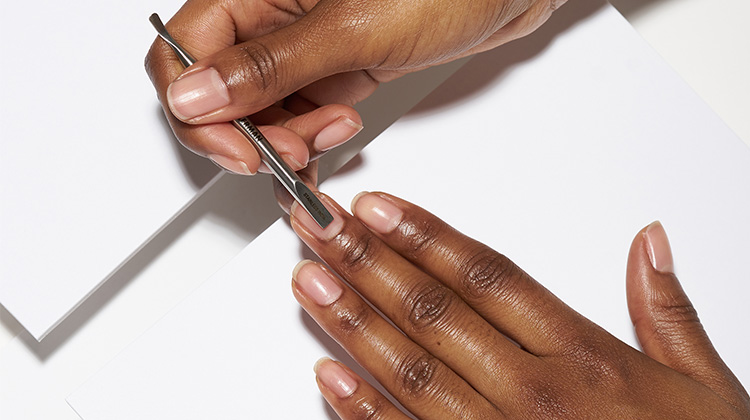 5. YOU DON'T HAVE PROPER CUTICLE CARE
It's important to properly care for your cuticles to prevent infection. When using a cuticle pushy, gently push cuticles back in soft circular motions. When using a nipper, never grab a cuticle or hangnail and pull. Instead, locate excessive, dry or jagged cuticles to remove. Do not cut live skin.
---