Are you ready for our next feature of expert beauty tips and tricks from the professionals? This month we were super excited to catch up with TV and Celebrity Makeup Artist Anna Thompson as she shares her favourite Tweezerman beauty tools!
Here's A little Introduction To Anna...
"I'm Anna Thompson working as a TV & Celebrity Makeup Artist in this wonderful industry, also the founder of Beauty Reorganised which is a zero waste business creating beauty organisers made from recycled plastics that would otherwise exist in landfill and oceans.
I've always known I wanted to create, make and design but it wasn't until I was 16 that I knew there was a career in makeup, so all my focus went on character design. 14 years later I'm still as passionate. I love that I haven't specialised in one specific area so week to week is very different, from working in a glamorous studio grooming Shawn Mendes to a windy cold beach applying prosthetics and facial hair! I'm about to start my first character based drama as a Designer which is a new world for me. I'm always up for a challenge and to push my career."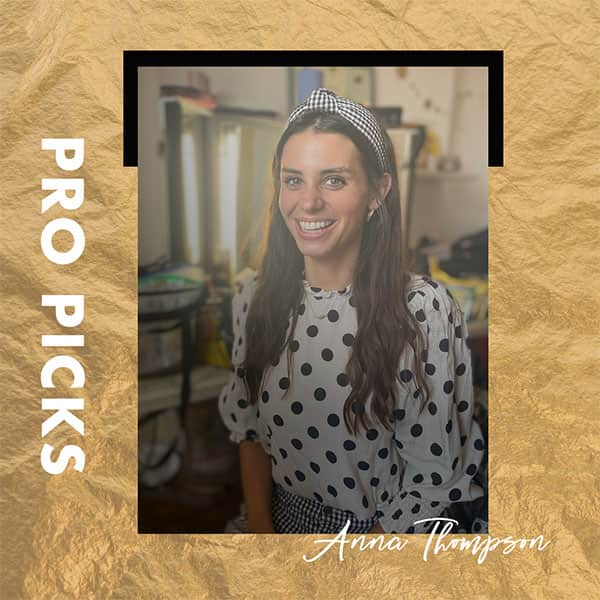 "I'm 12 years into the TV industry and I can honestly say Tweezerman are by far the finest, most efficient and smoothest tools for my Makeup kit.

Grooming is also made so much easier with my male Celebrity clients, especially when I only have minutes to get an artist ready. Forever a staple"
Inside Anna's tool kit...
"I use the Slant Tweezer on all my clients. I especially love the 40th Anniversary Set!"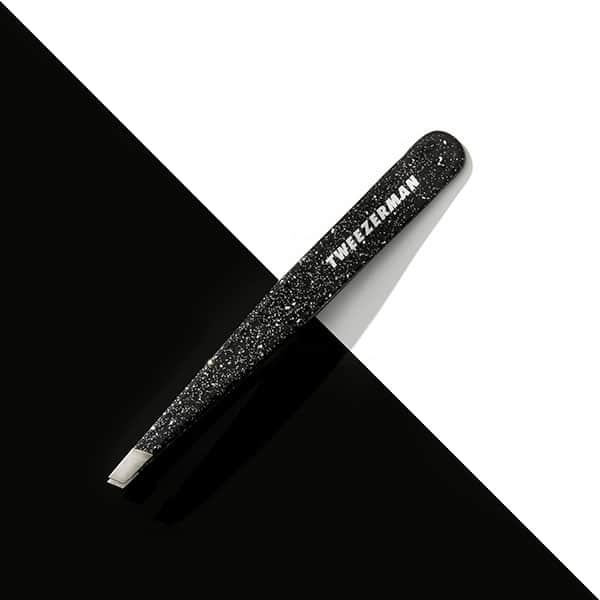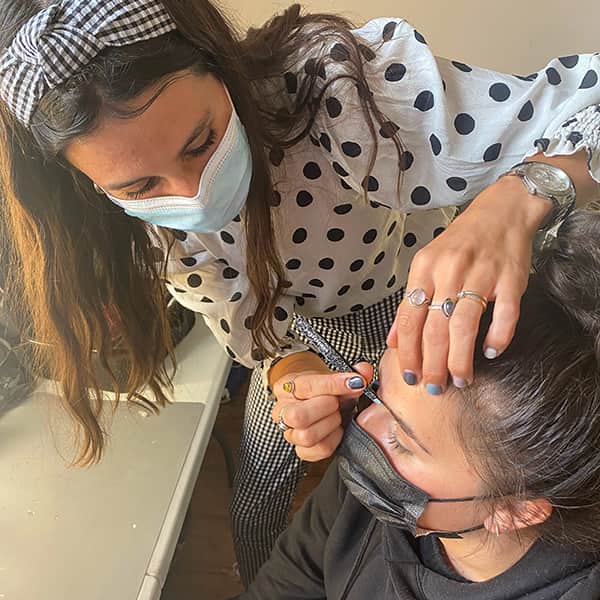 "I also always use the lash curlers. My two staples!"