Are you ready for our next feature of beauty tips and tricks from the professionals? This month we were super excited to catch up with Makeup Artist Pauline Briscoe as she shares her favourite Tweezerman beauty tools!
Here's A little Introduction To Pauline...
London born Pauline graduated from the prestigious London College Of Fashion knowing she wanted to work in an area where she could use her artistic studies in fashion, beauty, art and illustration. Whilst training at LCF Pauline worked part time as a model booking various high profile campaigns, during which she built firm relationships with many industry professionals. Her natural ability with makeup and grooming was also quickly recognised and it was inevitable that she would become one of the industry's most renowned self-taught celebrity makeup artists working for over 20 years.
She is now a favourite amongst celebrities, photographers and clients alike. Her work has appeared in editorials such Glamour, The Times, ES magazine and Forbes to name but a few. And her TV work includes shows such as The X Factor, Love Island, The Voice and Strictly Come Dancing!
Pauline's strong use of colour and makeup style has led her to work on recognisable advertising campaigns for Nyx cosmetics, Pandora, Mizani and Comic Relief. Wow... impressive!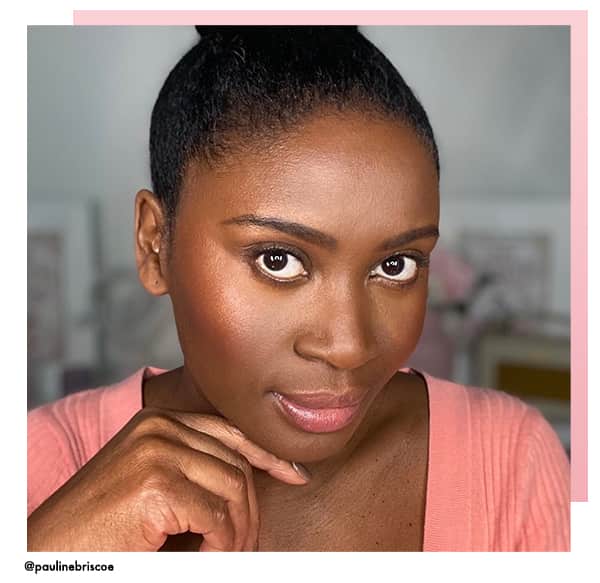 Check out Pauline's stunning makeup looks...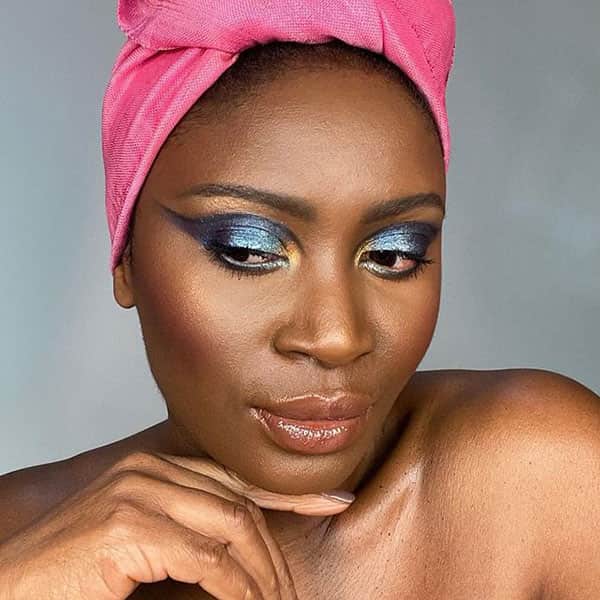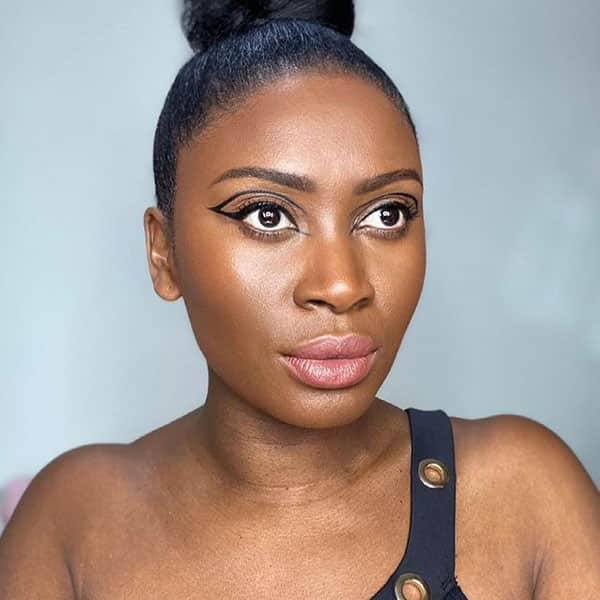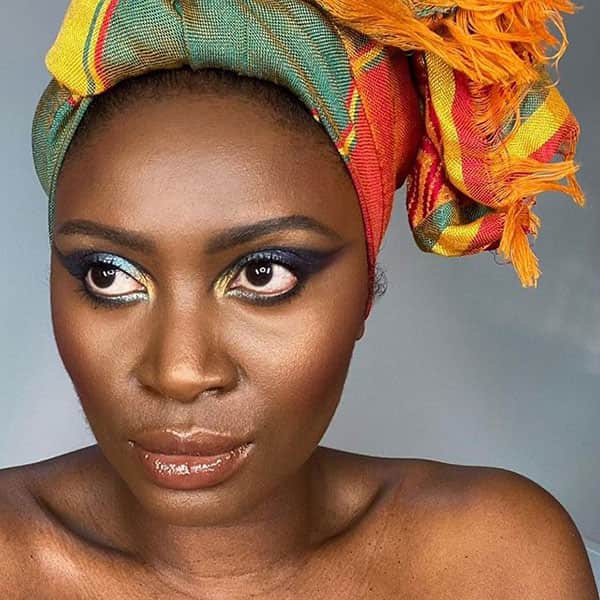 She also has a successful Youtube channel - check it out!
Pauline is a huge brand fan and often uses Tweezerman Tweezers to help her create her makeup looks on herself and clients.
"I love the Tweezerman brand because they have a diverse range of products to suit all."
The Mini Slant Tweezer
Our Mini Slant Tweezers are mini versions of our Full Slant Tweezers and provide the same ultra precision as our Full Size Slant Tweezers. They also come in a range of cute colours and are perfect to have as a second pair for travel or to pop in your makeup bag!
"The colours are also beautiful! I especially love the mini slant tweezers which are easy to pop it my handbag when your on the go."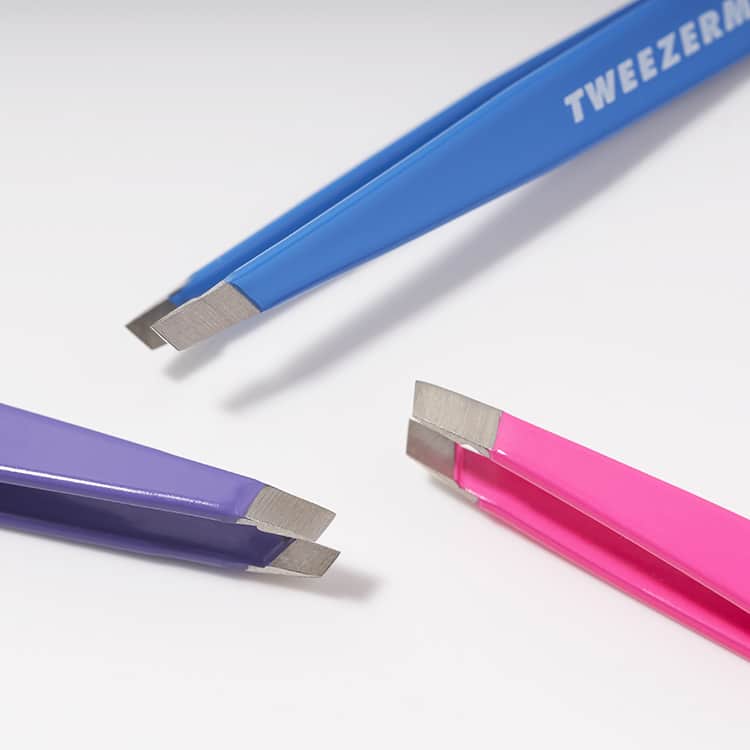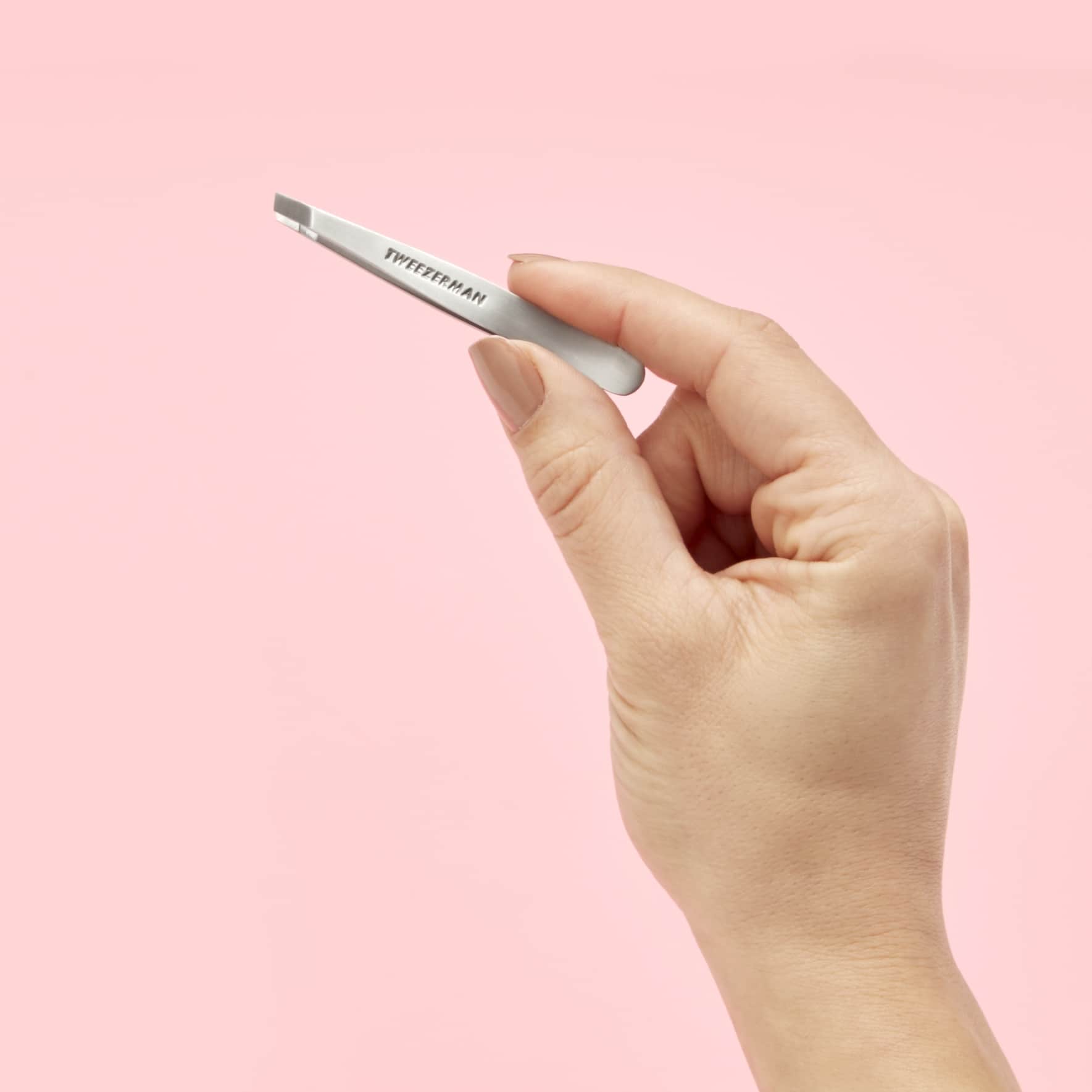 The Full Sized Slant Tweezer
Why not try our bigger, Full Sized Slant Tweezers. Loved by celebrities and Makeup Artists around the world they are multi-award winning, renowned for their amazing precison and quality. If you want hair to be removed first time, every time these are the Tweezers for you!
"I use the regular size slanted tweezers on my clients. I work with a lot of clients of colour and I find that their brow hairs are slightly on the coarser side and Tweezerman tweezers actually work in pulling the hairs out effectively unlike many other brands!"