It's time for our next round-up of Pro's Picks! This month we have caught up with award-winning Makeup and Hair Artist Aarti P, as she shares her favourite Tweezerman beauty tools with us.
Here's A little Introduction To Aarti...
London based Hair and Make-Up Artist Aarti P has successfully and impressively cemented her brand in the world of glamour since 2011. As a result, Aarti's talent has been recognised for the fourth year as Make-Up Artist of The Year 2020. Aarti consistently achieves flawless and immaculate looks on her premium clients, celebrities and models, making her highly sought after and respected within the beauty industry. Aarti is also a qualified educator and a member of the British Beauty Council.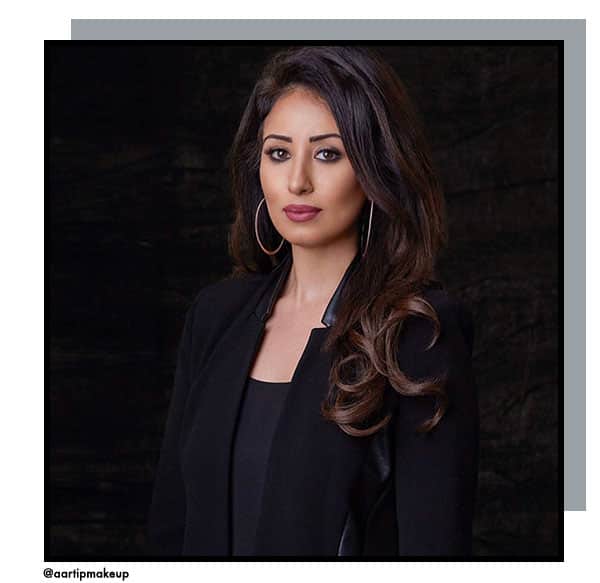 Aarti's vast portfolio of work includes being featured in leading South-Asian beauty magazines as well as being interviewed on TV, allowing her work and story to inspire other aspiring beauty enthusiasts and artists.
Check out Aarti's impressive portfolio...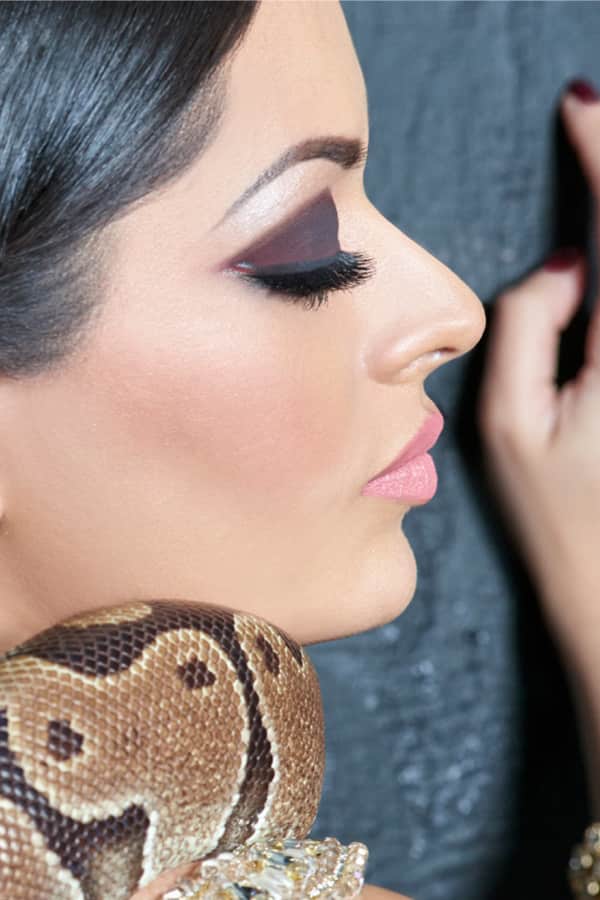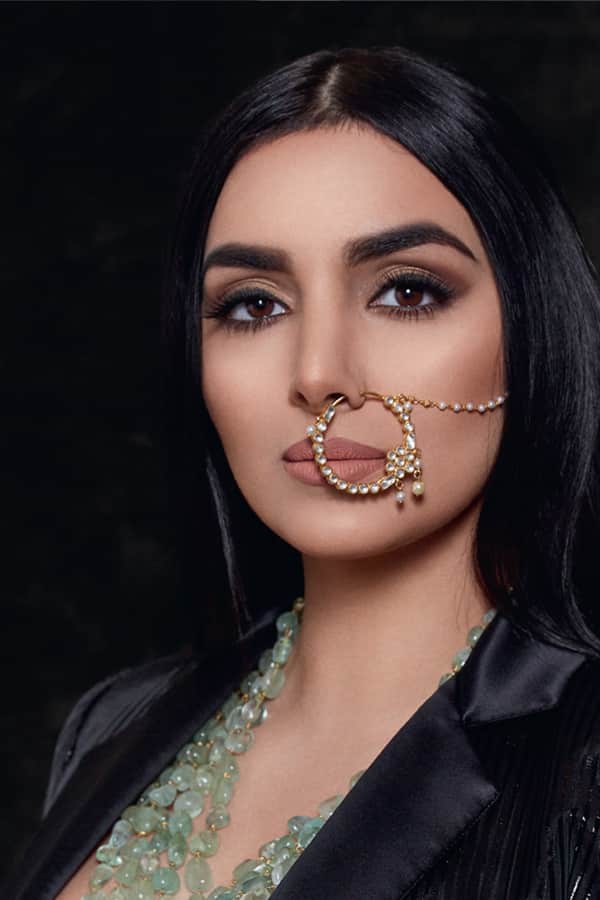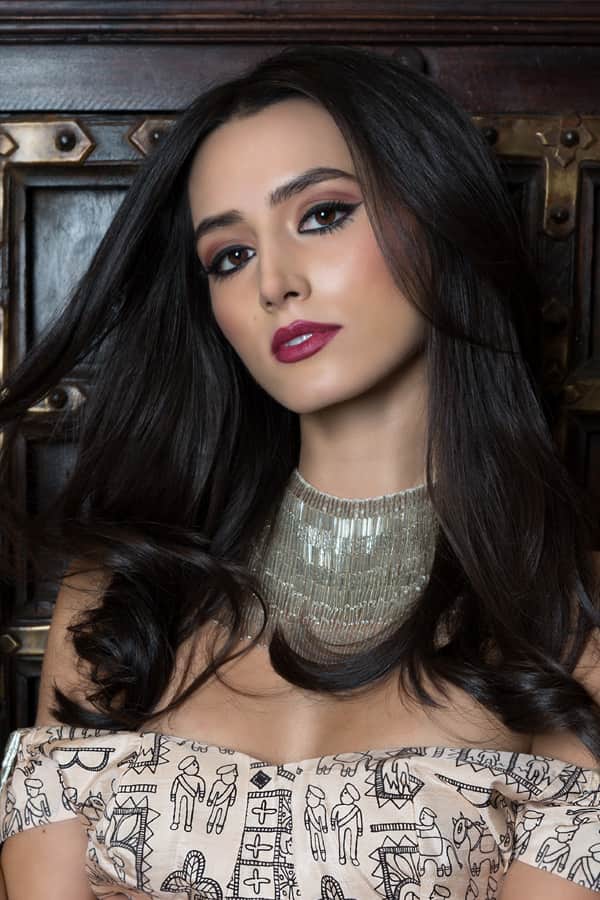 Aarti also often also uses Tweezerman Lash Curlers to help her create her amazing make-up looks.
"As an award-winning make-up artist, it's incredibly important that I use the best tools and products to allow me to deliver high-end looks."
The Classic Lash Curler
Aarti is a huge fan of the Classic Lash Curler which is no surprise as it is currently our best-seller and has also recently been named the Independent's Indy/Best BEST BUY within the "10 best eyelash curlers that enhance, lift and add drama to your lashes" category!
Learn more about our award-winning Lash Curler here!
"Tweezerman eyelash curlers are definitely considered as a pro tool if you want professional looking results in the comfort of your own home. With one simple press, you will find that your eyelashes are curled without any damage and no creasing or crimping in the lashes!"
"I'm so pleased to have these curlers that are not only very safe to use with the easy grip handles but are also welcoming to the eye with the lovely selection of colours and designs taking away any nervousness you may have. They really are simple and effective, achieving beautifully curled lashes for everyone to desire."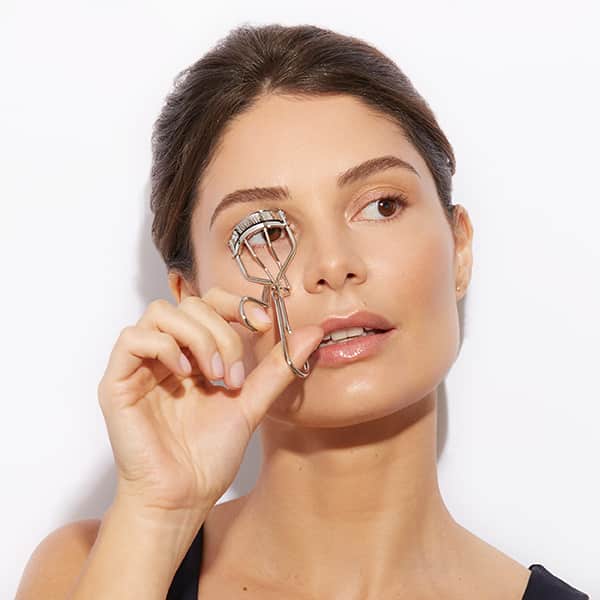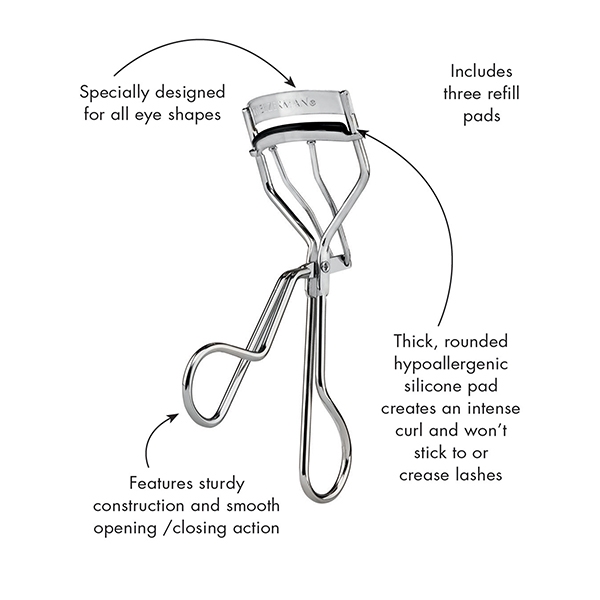 Watch as Aarti creates a stunning eye makeup look using Tweezerman Lash Curlers!