We are very excited to announce that our Classic Lash Curler has been named the Independent's Indy/Best BEST BUY within the "10 best eyelash curlers that enhance, lift and add drama to your lashes" category!
"If we could design the perfect lash curler, this would be it. Curved subtly enough to reach even the tiniest of corner lashes, it grips super close to the root and doesn't catch the delicate skin of your eyelid. While a lot of lash curlers come with rubber pads, these are silicone, which causes less irritation."
– The Independent
Read the full Independent article here
Thank you to The Independent for recognising the amazing quality and performance of our lash curlers.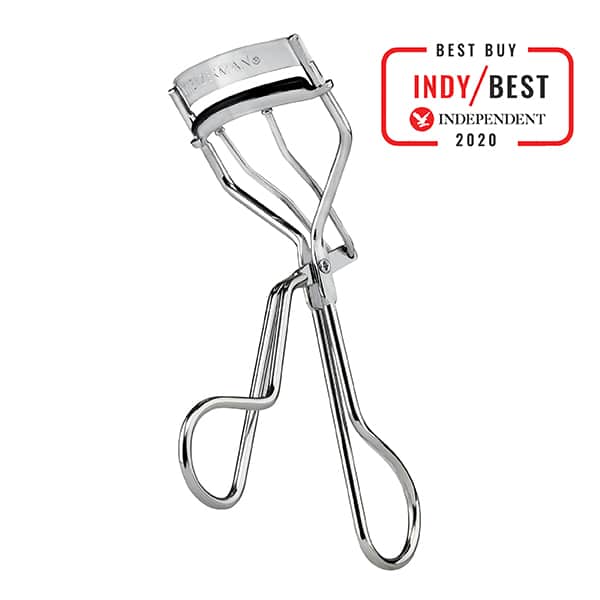 Our best-selling Classic Lash Curler is a beauty staple when it comes to curling your lashes. It can be used with any eye shape and is perfect for those with straight lashes, as it gives lashes a dramatically beautiful curl without creasing the lash.
The Classic Lash Curler comes with thick, rounded silicone lash pads that are hypoallergenic and won't crimp or stick to lashes, unlike rubber pads that can cause irritation for those with allergies or sensitive skin. The Eyelash Curler comes with 4 pads in total, if used daily these pads should be replaced every 3 months.
From beginner to expert, this curler is easy to use and is a must-have in your makeup bag.
---
Tool Tips
Always curl lashes before applying mascara.
1. Open eyes wide to insert and centre lashes.
2. With curler pad placed at base of lash line, hold handles firmly and gently squeeze.
3. Hold for a few seconds, then open curler slowly to release lashes.
4. Repeat up the length of lash from base to tip for an even more intense curl.