In 1983, Tweezerman was the first to ever market colourful tweezers and we still bring new fashion colours and prints to the market each single year, with limited edition patterns that so many fans of our beauty tools love to add to their collection. Our Full, Mini and Micro Mini Tweezers are all perfectly aligned and are hand-filed for precision eyebrow shaping. Our tweezers all have the same award winning precision as our Classic Slant Tweezer, winner of Allure Beauty's Best in Beauty since 2001 to date, too!
The 25° Mini Slant Tweezer tips are the perfect angle for working against the brow bone, as tried and tested by our experts, and every single one of our technicians behind our tweezers spends a year learning how to hand file our Tweezerman Tweezers to the correct angle!
Our Mini Slant Tweezers are travel-friendly and TSA approved and are a great second Tweezer, for travel, a spare or for applying strip lashes, too.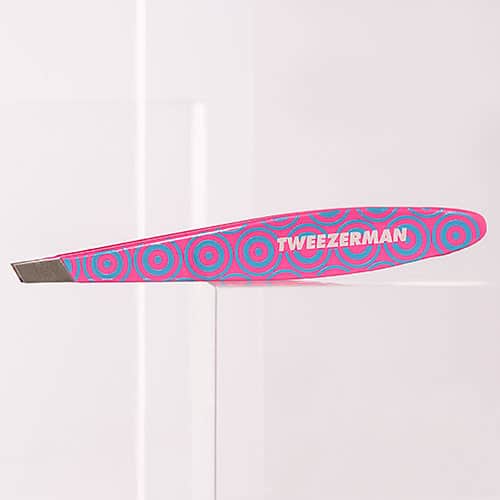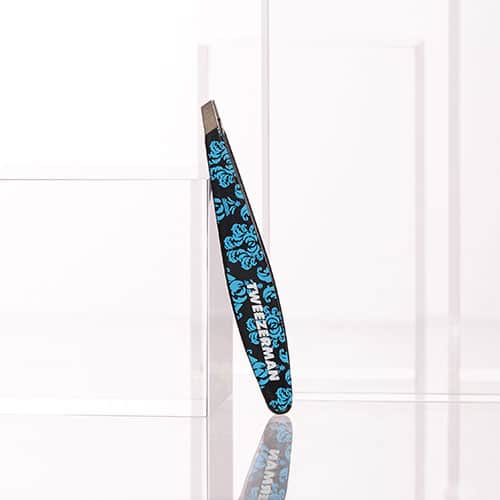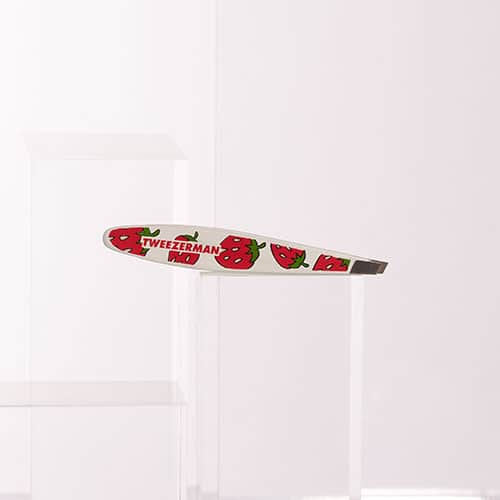 Throwback Tweezerman Mini Slant Tweezers
Special Edition Mini Slant
We introduced our Special Edition 40th Anniversary Slant Tweezer to celebrate our achievements within the beauty industry over the last 40 years. The Anniversary Slant Tweezer comes in a stylish glitter black finish, bringing the red carpet home and adding a little extravagance to your beauty routine.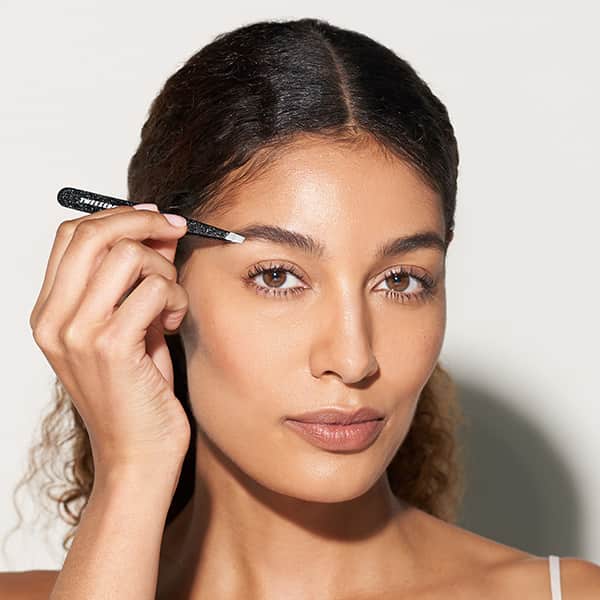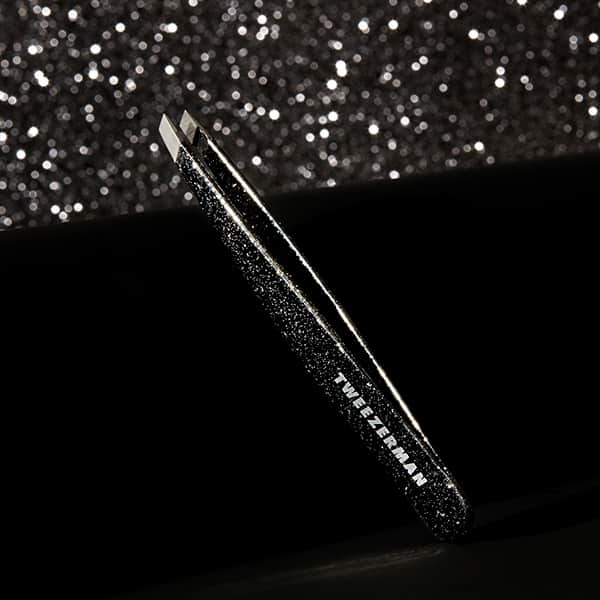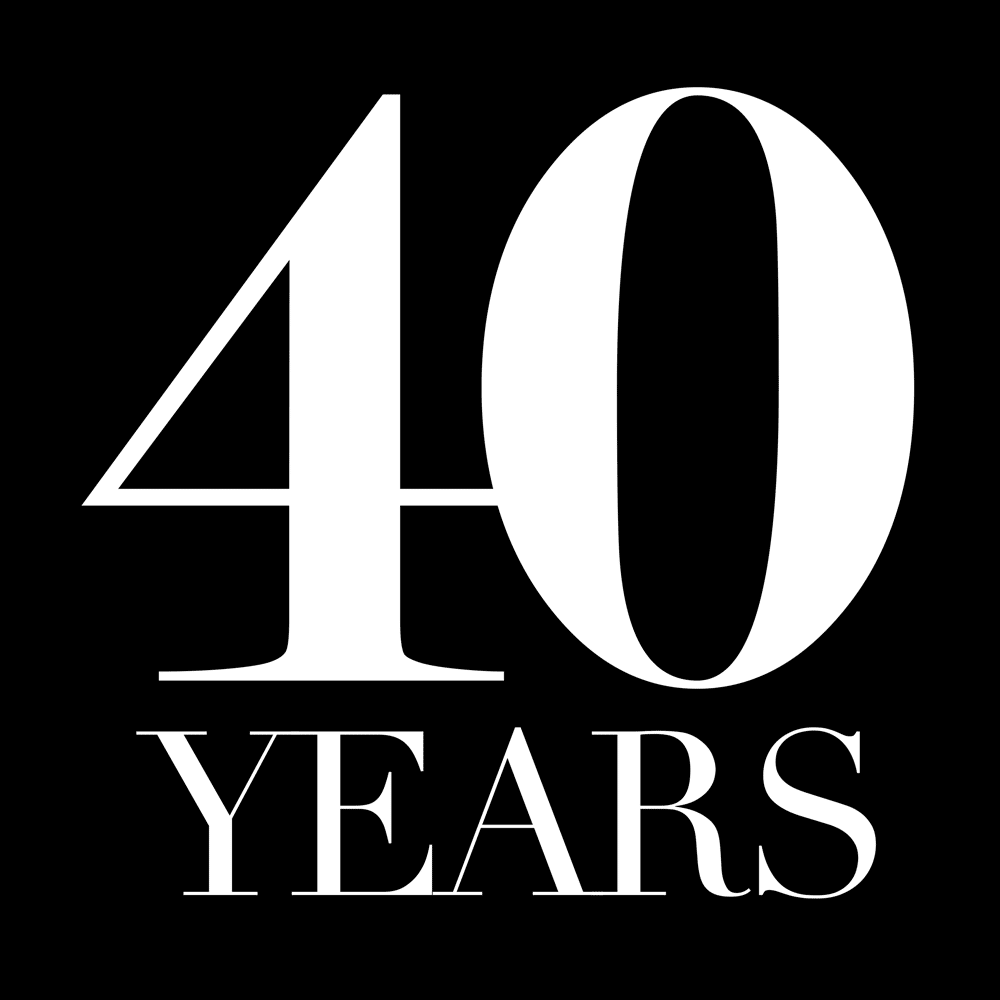 Limited Edition Patterns
Every year Tweezerman launches a limited edition patterned tweezer into their collection, from purple leopard print to flowers and more, we've always wanted to give beauty enthusiasts a little individuality to their Beauty Tools. As well as having the option for tweezers in Stainless Steel finish for easy cleaning in aalon and professional situations. Our patterns are collected worldwide and we've recently launched the Vintage Floral Mini Slant Tweezer in blue and yellow.
Colourful Mini Slant Tweezers
A staple in many MUAs toolkits alongside their Classic Slant Tweezer, our colourful Mini Slant Tweezers are used for brow shaping and lash application. They're also popular amongst wig makers, too!
Micro Mini Tweezer Set
Small in size but mighty in performance, our Micro Mini Tweezer Set offers the same expert quality as our Full and Mini products, in a travel friendly kit. Perfect for keeping brows in shape when you have to sacrifice space but not quality.