The Tweezerman team share their top tweezers that are helping them with their brow maintenance this summer! Did you know that we were the first to introduce coloured and patterned tweezers to the market in 1983...what colour would you choose?
---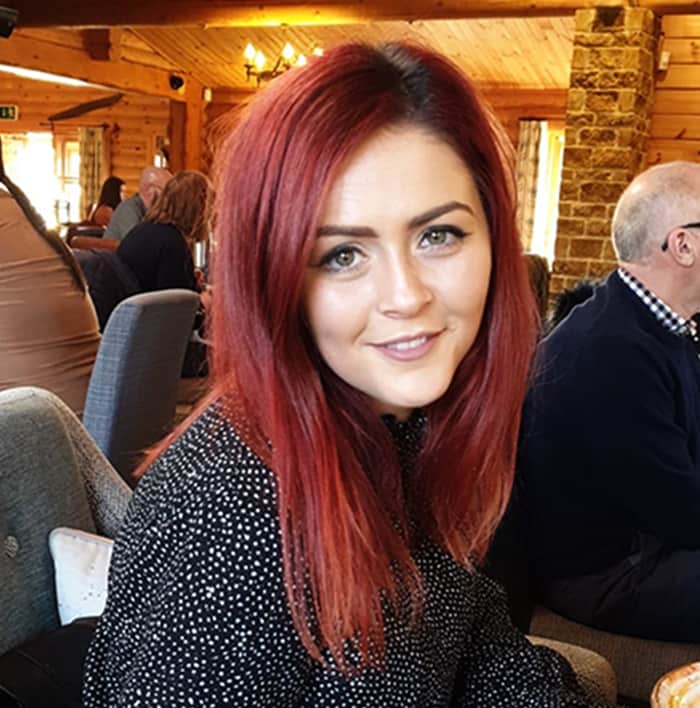 ELLIE
Marketing Manager
ELLIE'S TOP TWEEZER: THE ANNIVERSARY SLANT TWEEZER
I love anything sparkly so the celestial theme of this tweezer is my absolute favourite, perfect for our 40th anniversary celebrations!
---
LUCY
Finance & Admin Assistant
LUCY'S TOP TWEEZER: THE APPLE GREEN SLANT TWEEZER
The slant edge gives a more precise pluck, which make it easier to shape my brows how I want them! The bright colour means I can find it easily in my make-up bag.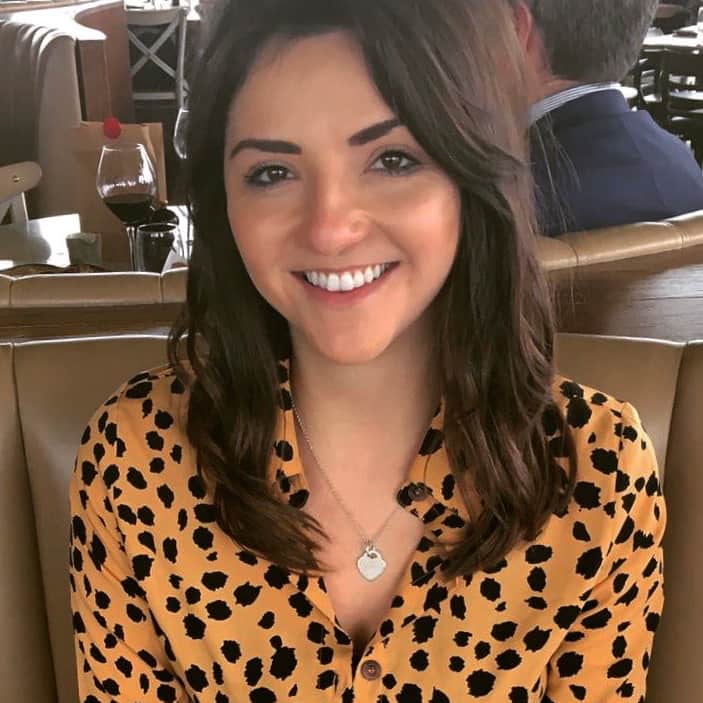 ---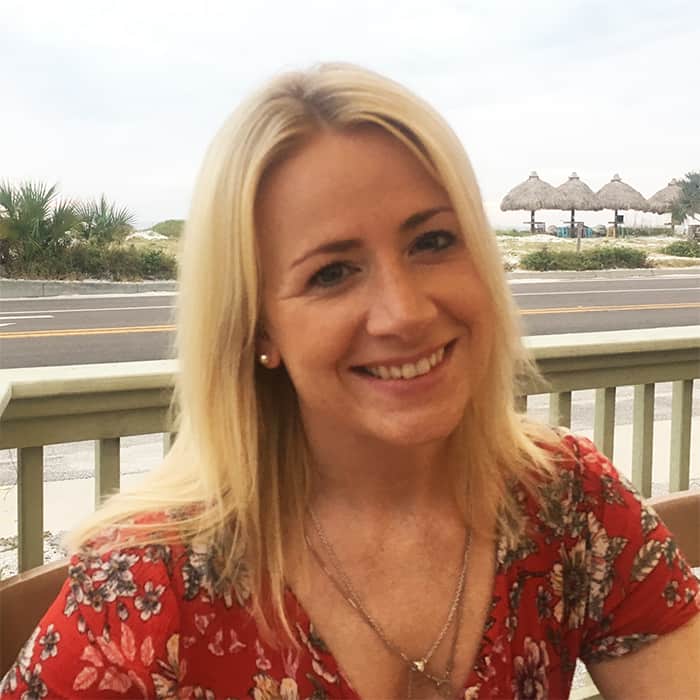 HELEN
Sales Controller
HELEN'S TOP TWEEZER: THE CLASSIC SLANT TWEEZER
I always thought a tweezer was "just a tweezer" then I found Tweezerman and there is nothing like it!
---
TRACEY
National Account Manager
TRACEY'S TOP TWEEZER: THE GERANIUM SLANT TWEEZER
These tweezers are super sharp, perfect for plucking even the tiniest of hairs. My favourite is Geranium, it reminds me of summer!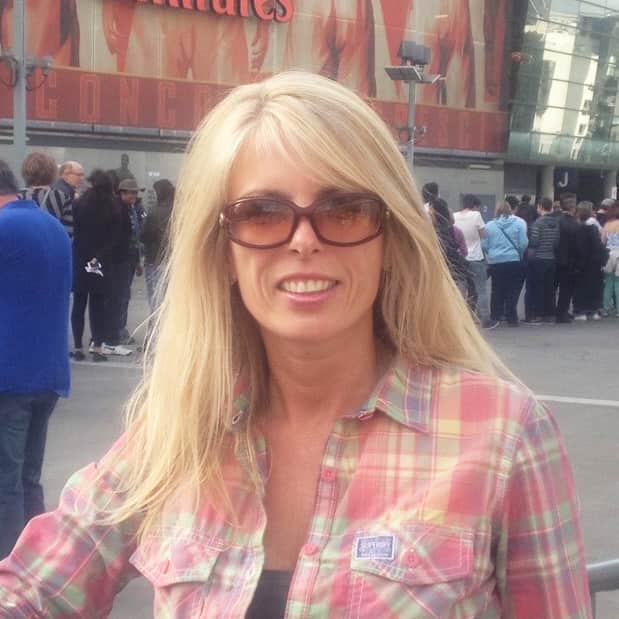 ---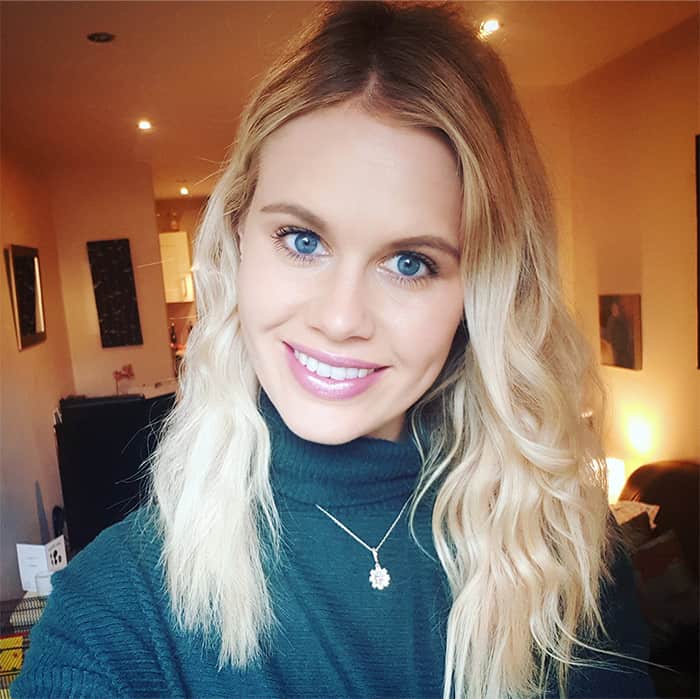 RACHAEL
Digital Content Creator
RACHAEL'S TOP TWEEZER: THE PLATINUM SLANT TWEEZER
I Love this latest twist on the Classic Slant Tweezer. The Platinum Sliver Slant Tweezer is so elegant and timeless but it still has the ultimate plucking power!
---
LAURA
Sales & Marketing Assistant
LAURA'S TOP TWEEZER: THE ROSE GOLD SLANT TWEEZER
My go to Tweezer is the Rose Gold Slant Tweezer, not only is it a great colour but it's perfect to get rid of any stray hairs, keeping my brows on point!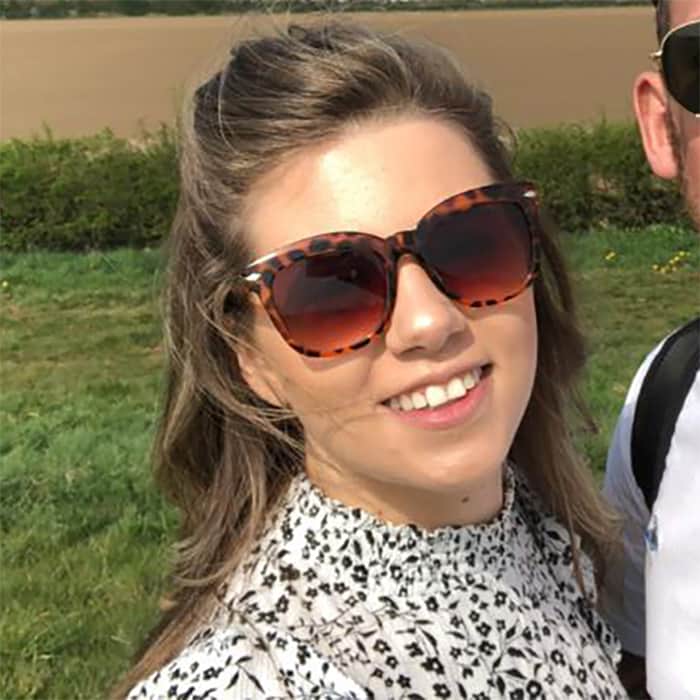 ---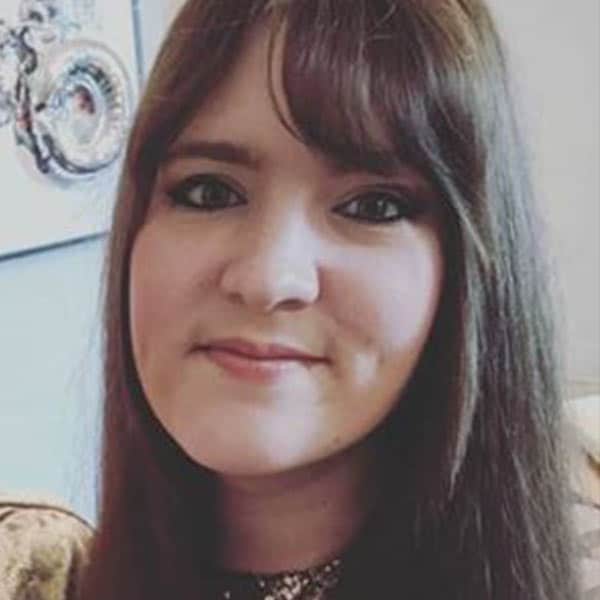 EVA
Sales Support Manager
EVA'S TOP TWEEZER: THE SIGNATURE RED SLANT TWEEZER
I've always loved Tweezerman for their ability to get even the most tiniest of hairs! I love all of Tweezerman's colours, with my favourite being the Signature Red Slant Tweezer. Like me, it's bright, bold and fabulous.
---
AJAY
Managing Director
AJAY'S TOP TWEEZER: THE G.E.A.R SLANT TWEEZER
I love my grooming tools, especially my Tweezerman G.E.A.R Tweezer because it is so robust and so well made!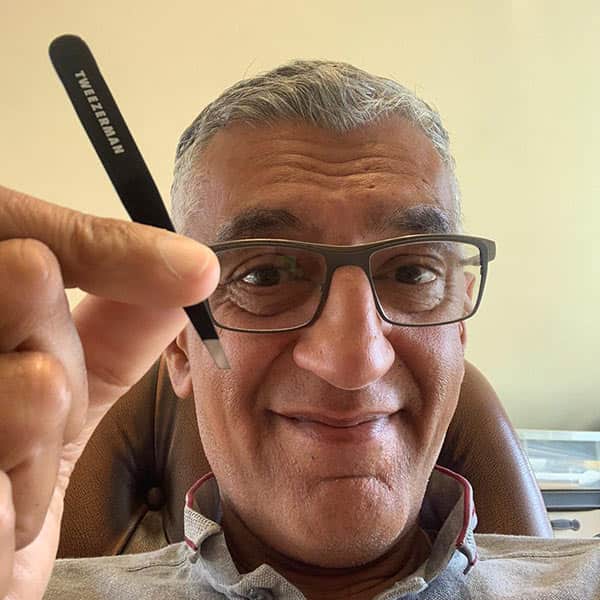 ---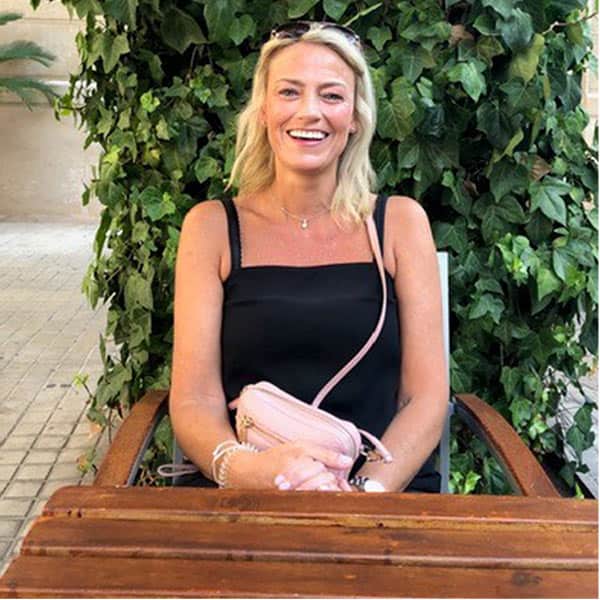 KELLIE
Office Manager
KELLIE'S TOP TWEEZER: THE PRETTY IN PINK SLANT TWEEZER
In the pink. My all time favourite Pretty in Pink Slant Tweezer! Love the cheerful bright colour and precision. Always easy to find too!
---
CHRIS
Head Of Supply Chain
CHRIS'S TOP TWEEZER: THE BLUE JEWEL SLANT TWEEZER
I find the Slant Tweezer a really great quality product and excellent for grooming. I also like that it comes in this blue colour.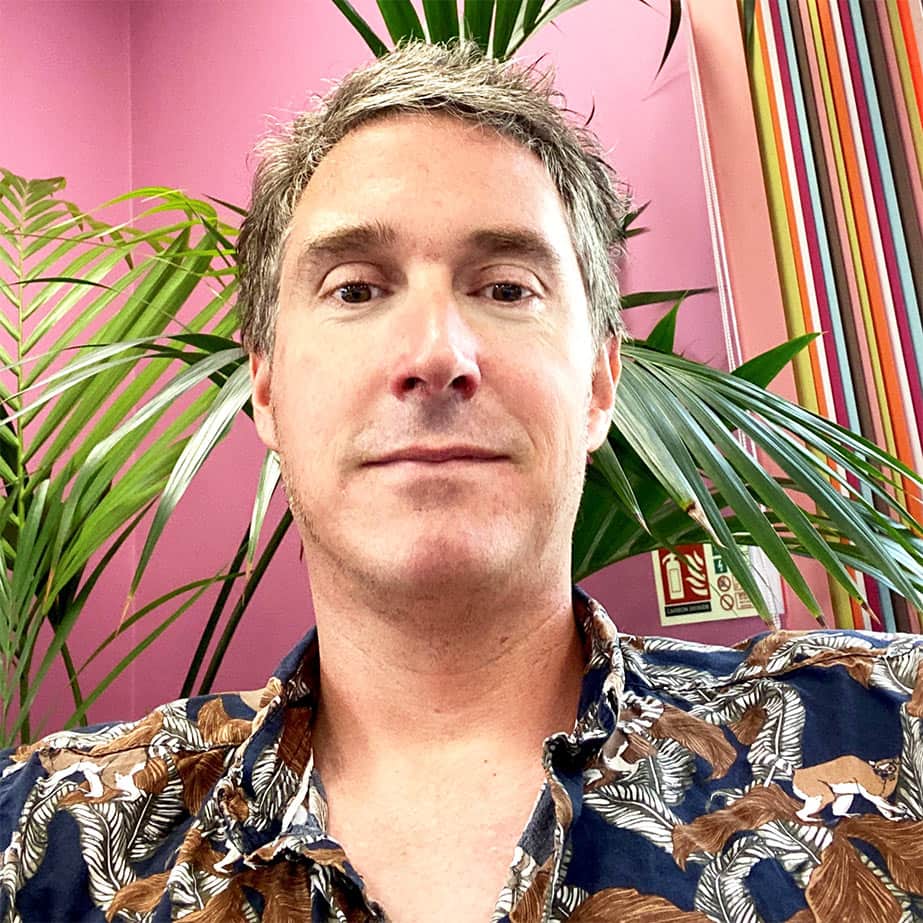 ---