2020 marks the year that Tweezerman has been recognised by the Beauty Industry for forty years, for continuing to set the highest standards in quality, reliability, innovation and service with every Beauty Tool sold worldwide. Our cutting-edge Beauty Tools are sold through professional beauty suppliers, retailers and our ecommerce alike, and we're proud to continue to design and innovate the best in Brows, Lashes, Nail & Skin Care, too.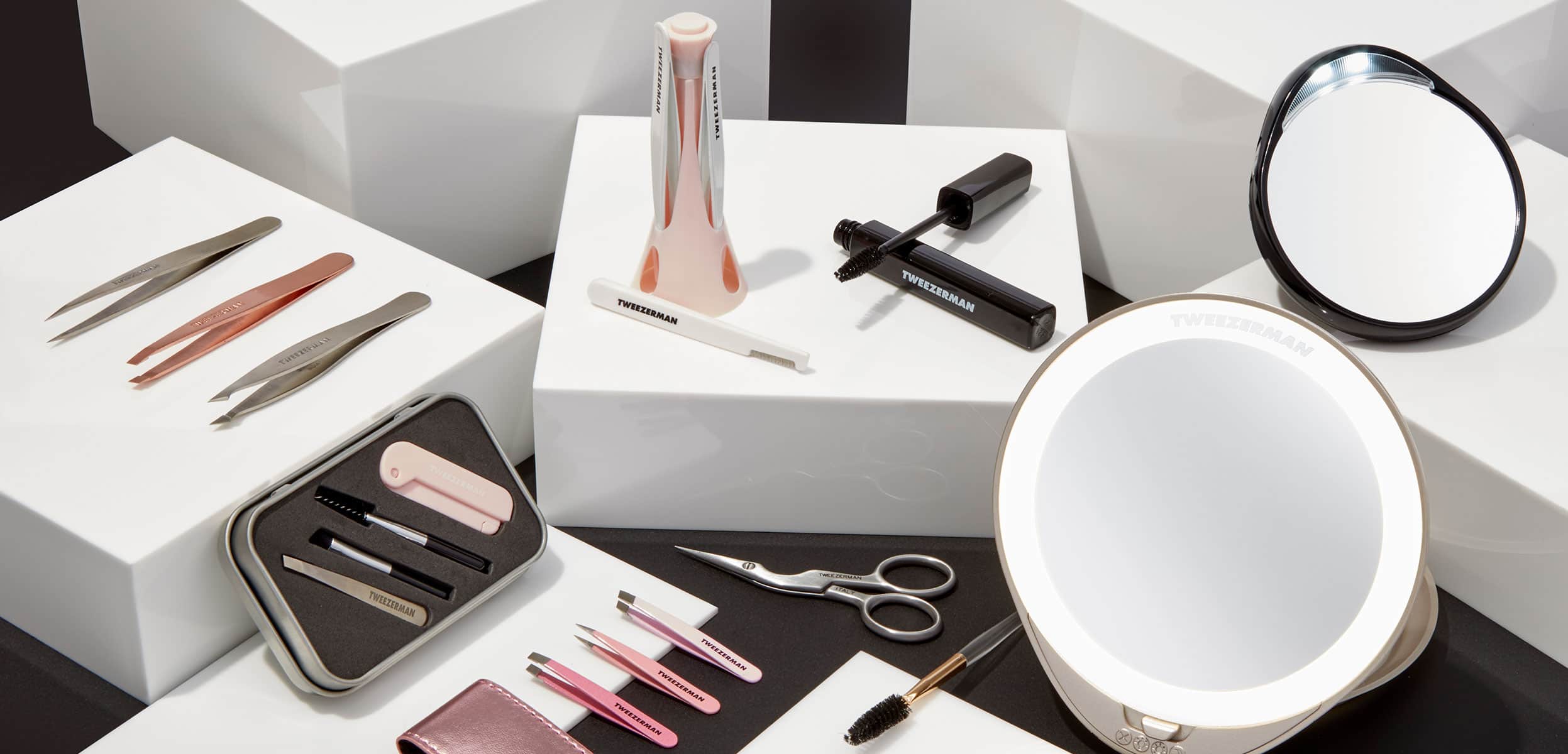 In celebration of our 40th Anniversary, we're looking back at some key facts and events about the brand and why it's a favourite amongst professional MUAs, beauty technicians and enthusiasts around the world.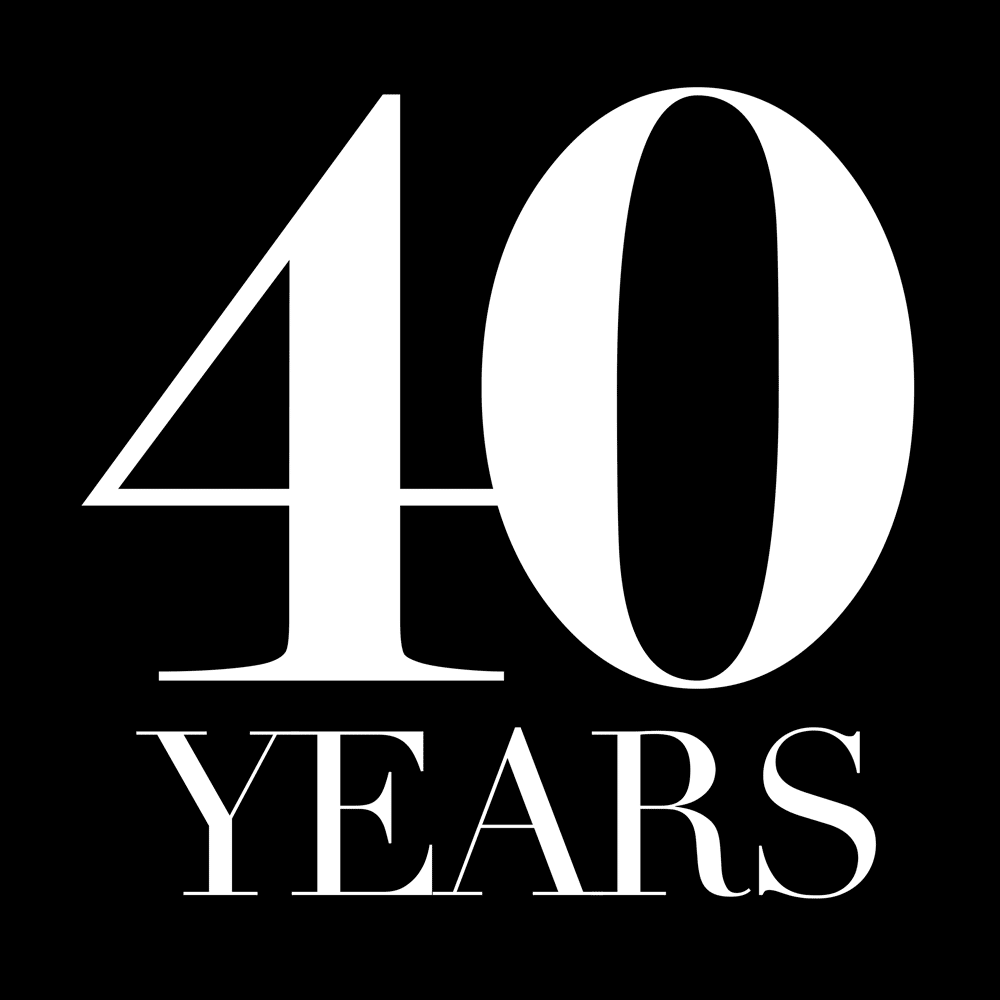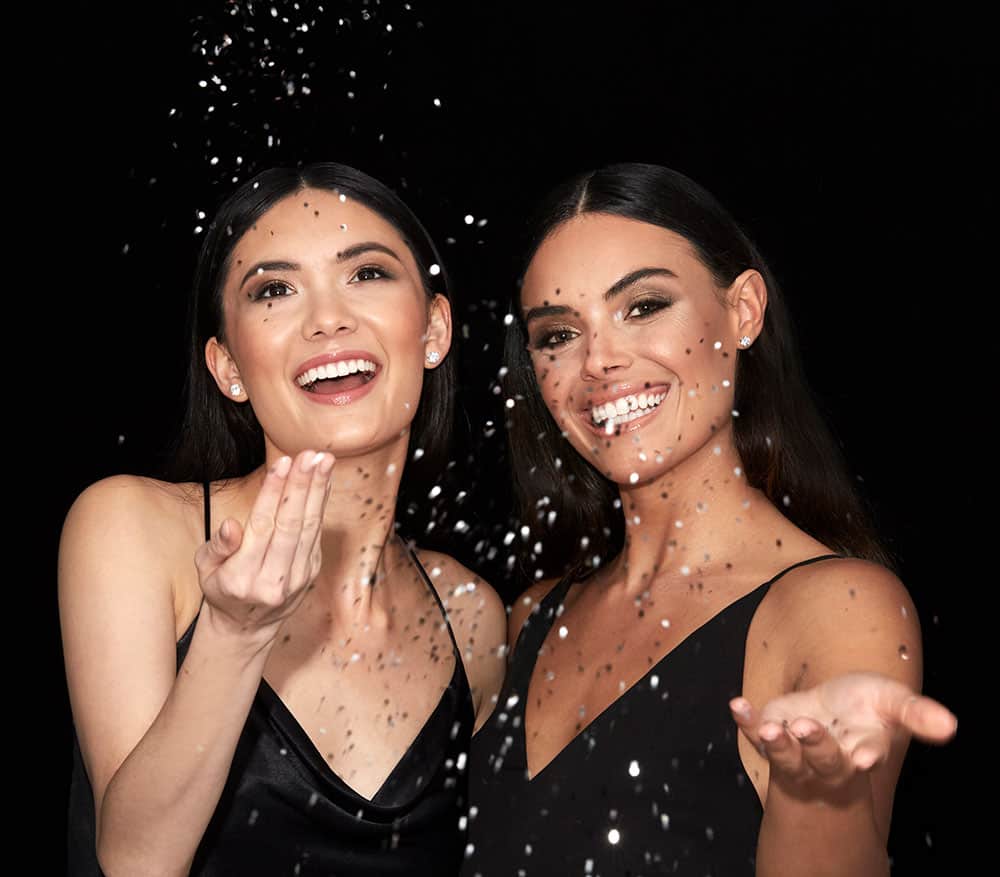 Starting in 1980 with a single Tweezer
It all started in 1980 with a splinter and a bad Tweezer! The very first product innovated by Tweezerman was our best selling "Splintertweeze" and ever since it's become a favourite amongst women and men. Its sharp tips ensure accurate removal of ingrown hairs and splinters today, in the same way it did when it was first developed in 1980!
Whilst the Splintertweeze is still one of our most popular Beauty Tools, we reimagined the Tool as part of our G.E.A.R. range too - with a slight change in shape and a black enamel finish - so whether you prefer stainless steel or black enamel, the choice is yours.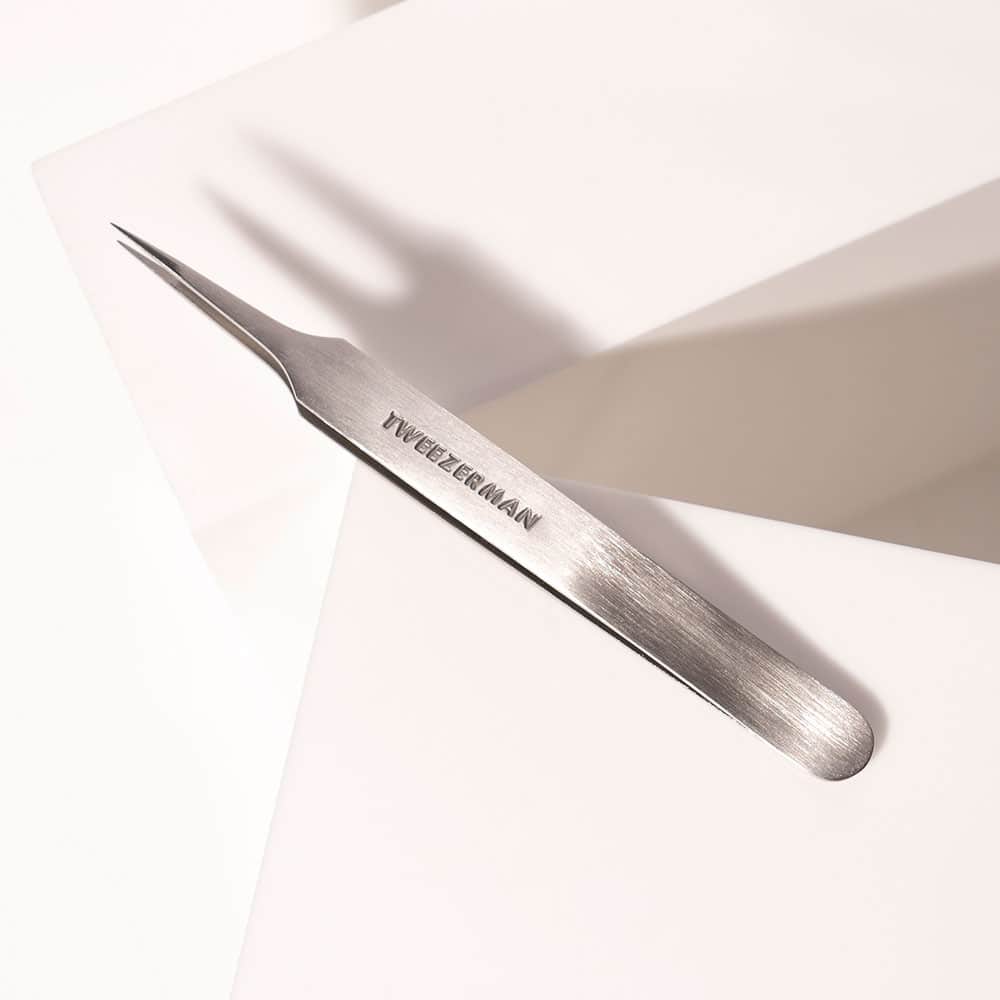 That Tweezer man is here!
When it came to selling to the professional marketplace, our founder visited different salons in the US and the staff would say "that Tweezer man is here". Eventually the name began to stick and so, we are still selling to the professional marketplace today as Tweezerman. It's a common misconception that Tweezerman products are only for men!
Quality is our primary focus
Quality has been a focus from day one for the whole team at Tweezerman with every product we design and innovate. We use high grade stainless steel and a proprietary process in every Tweezer produced! Quality is incredibly important to us and that's why we offer a Free Sharpening Service in New York to ensure your Tweezers can continue to work as they should, with the precise angle and calibration for Tweezing.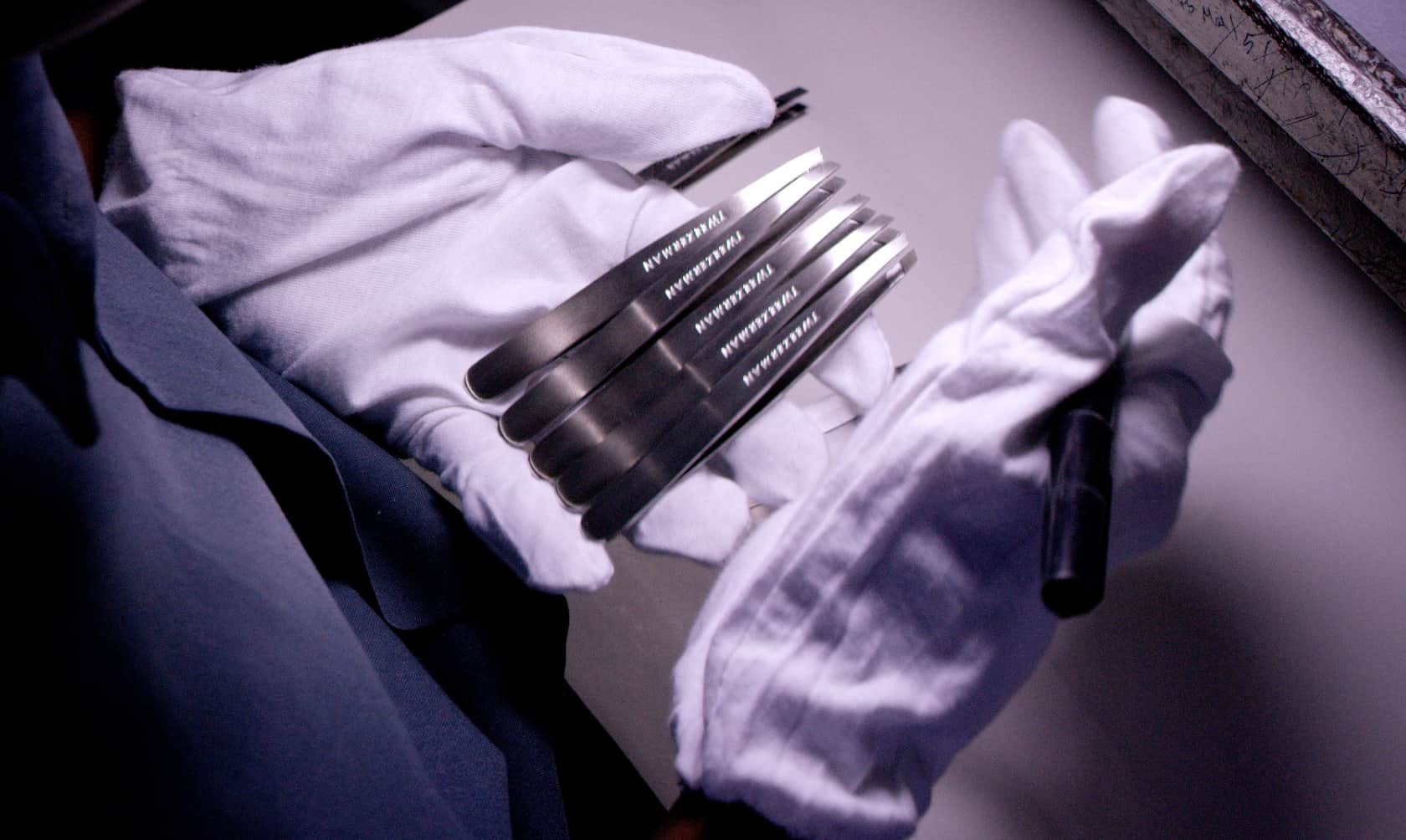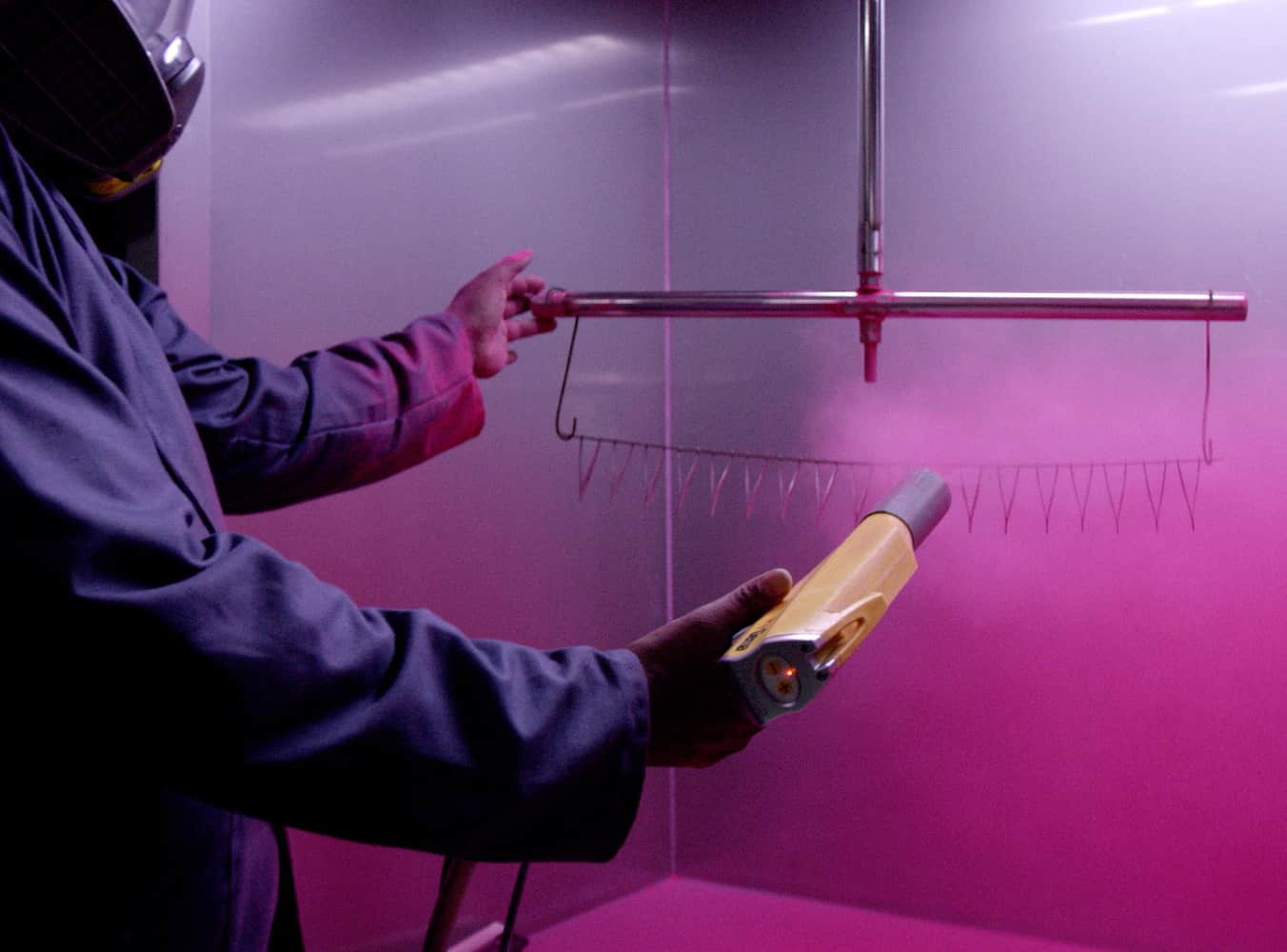 Free Sharpening for life!
That's right - when we say a Free Sharpening Service - we don't just mean for your Tweezers, either. We don't just sharpen Tweezerman Tweezers, we also sharpen Nippers and Scissors, too. At Tweezerman, we design our Beauty Tools to last a lifetime and that's why we'll gladly resharpen them for you - to make sure they're still working just as well as the day you first bought them. We've been offering this service since 1985 and it takes an entire year to train a technician on how to make our Slant Tweezer's 25 degree angle and two years to make our Point Tweezers, too. That's dedication!
We sharpen over 5,000 Tweezers every single month which is testament to our quality and that our customers want to prolong the life of their Tweezers; some Tweezers we receive are over 20 years old! Have an old pair of Tweezers, Nippers or Scissors that you've been holding onto despite the fact they're blunt? Send them through our Free Sharpening Service.
We take quality control very seriously! Our Tweezers are always perfectly aligned with hand filed tips to ensure precision Tweezing, so you can grab every hair, every time. That goes for our Full, Mini and Micro Mini Tweezers, too.
Award-Winning Beauty Tools
Our Full Size Slant Tweezer has won the Allure Best of Beauty Award every year since 2001 – when the award was first introduced! We pride ourselves on ensuring best in quality and precision and our Slant Tweezers are known for catching single every hair. We're also winners of Best Classic Beauty Product 2018 and Best Beauty Icon 2019 at the CEW Beauty Awards for our Classic Slant Tweezer, as well as the Sainsbury's New Kid on the Block Beauty Award in 2019 for our Mini Slant Tweezer.
We grew and we grew!
In 2004, Tweezerman expanded internationally and became a part of the ZWILLING Beauty Group and now we can be found in over 50 countries worldwide, providing expert Beauty Tools to professionals and enthusiasts alike.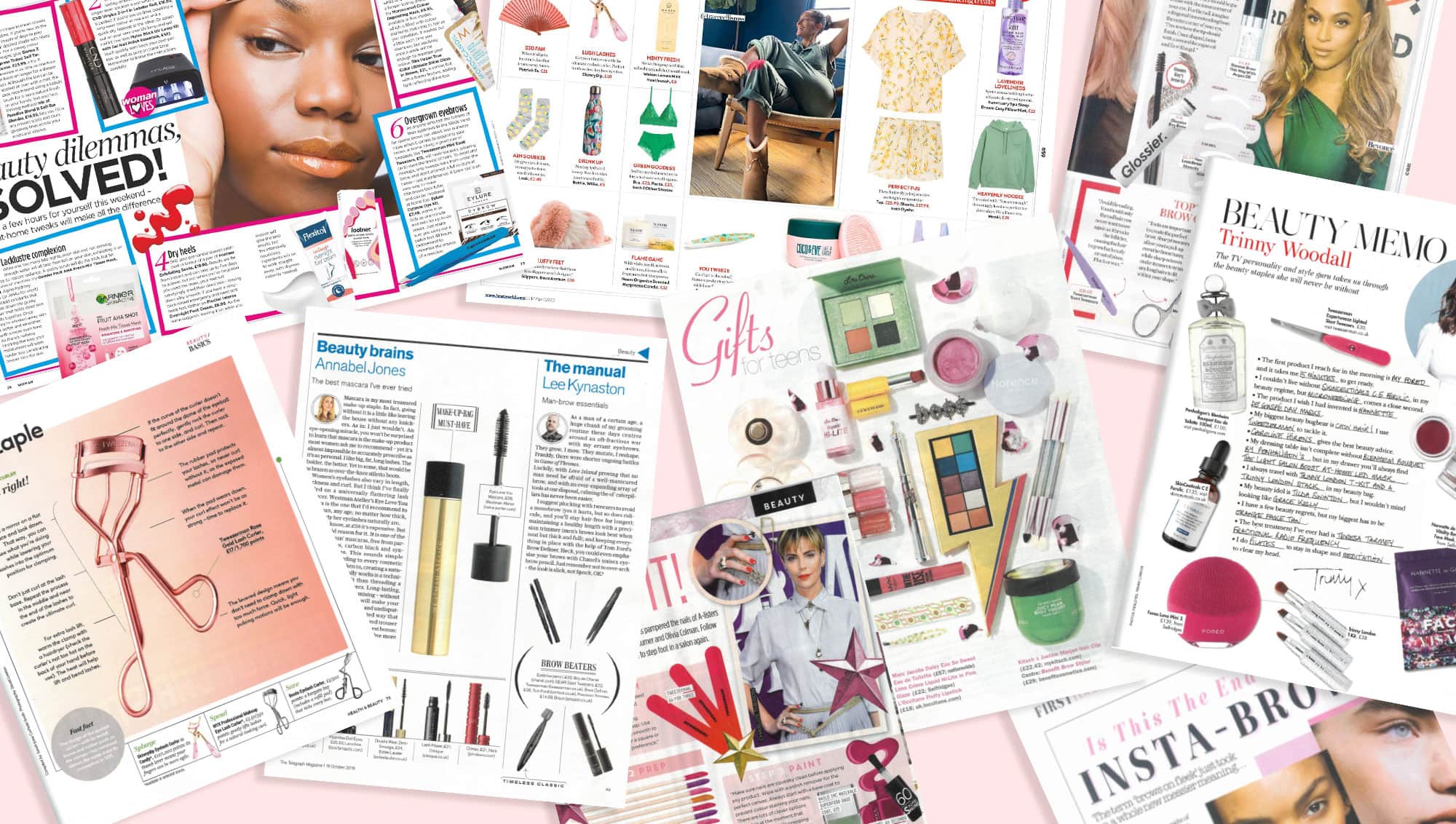 That's just the beginning! Keep your eyes peeled as we continue to celebrate 40 years of Tweezerman, what we've achieved over the last four decades and what we're continuing to do to ensure the best in Beauty Tools and quality - with new products ready to launch to add to your collection, too!
Celebrating 40 Years of Tweezerman Beauty Tools