HELLO, WE'RE TEAM TWEEZERMAN UK
Who are we?
We are the team behind Tweezerman and TRUYU, the UK's leading beauty tool brands. Our brands offer the most extensive, premium-quality beauty tool assortment in the market, and our products support at-home beauty routines across the UK.
We are leaders of the pack, creating and distributing industry-proven white-label products that are trusted by thousands of people.
At Tweezerman UK, we are recognised for our category-leading service and performance. We see ourselves as the flagbearer for the beauty tool industry, driven by our passion to be the best, a goal recognised by professional makeup artists, celebrities, influencers and consumers across the beauty sector.
We celebrate diversity – welcoming a range of people with diverse backgrounds, skills, and experience. Team members bring their own strengths, adding unique perspectives and capabilities to Tweezerman UK.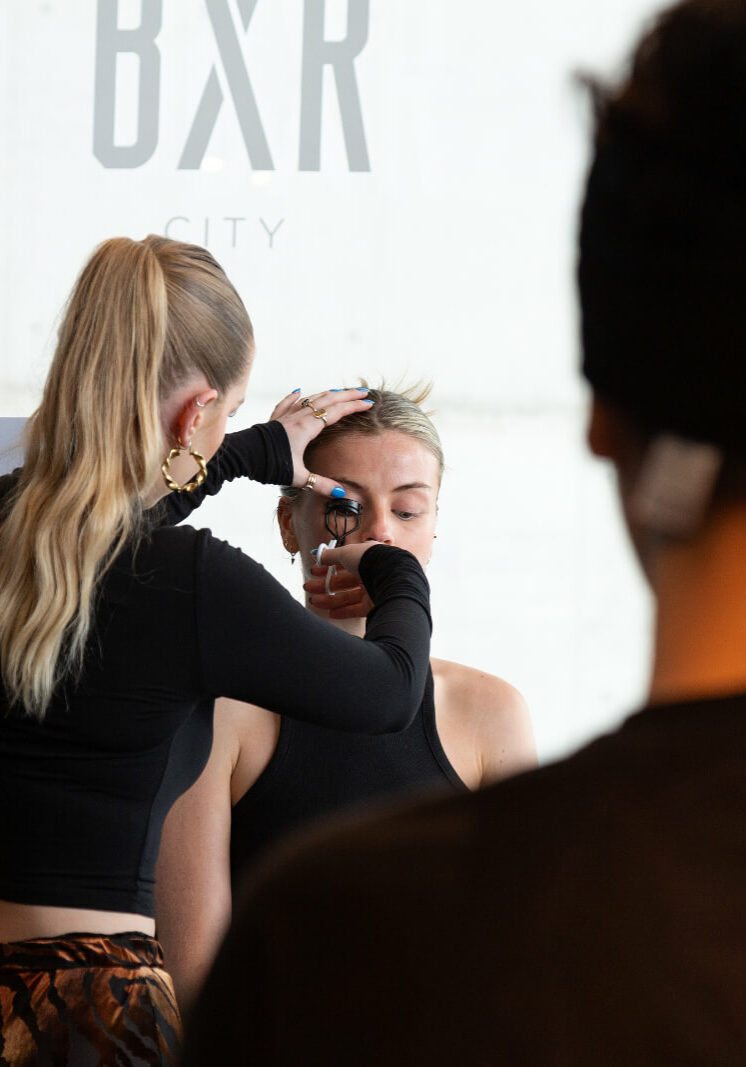 ---
---
---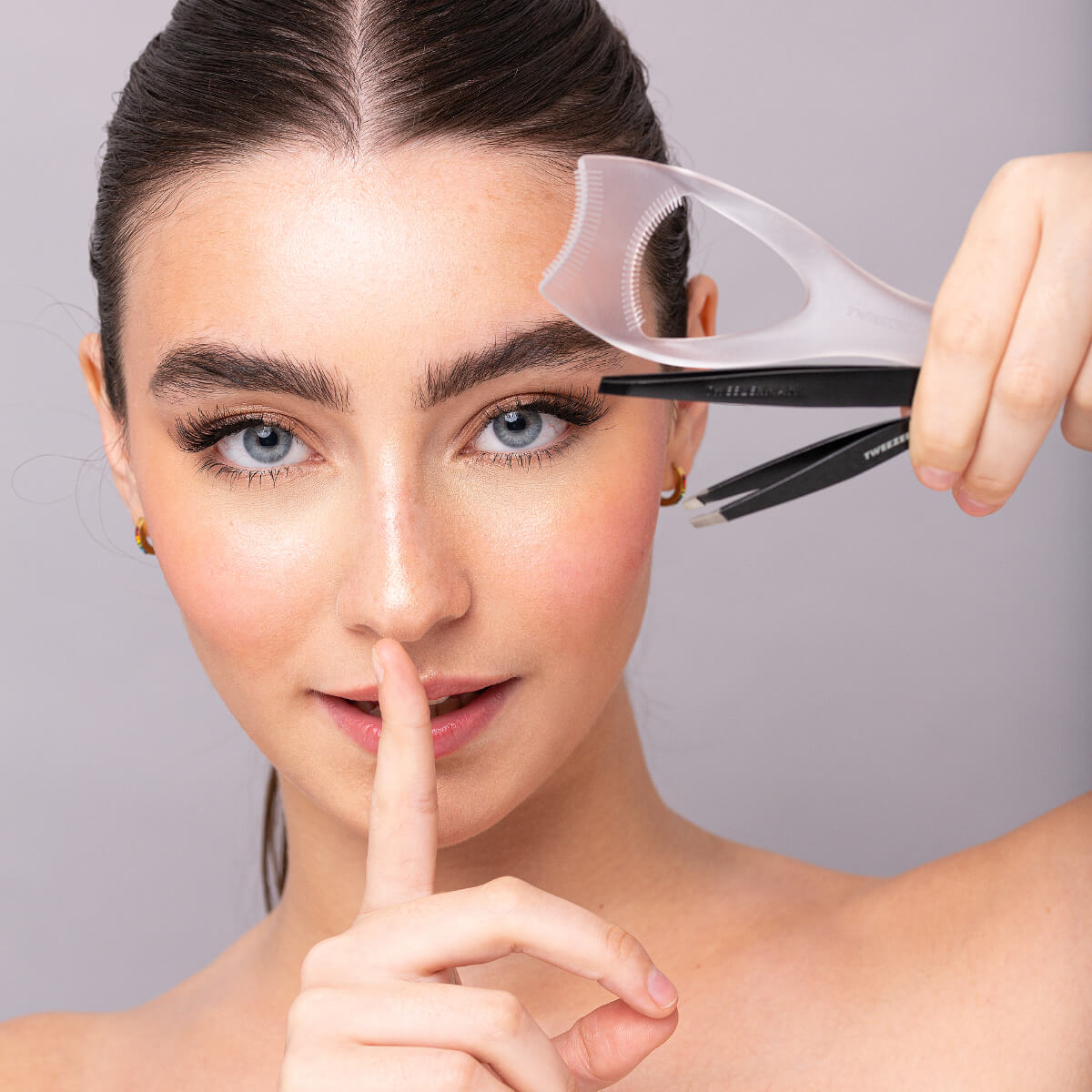 Our Promise
Do our very best for every customer
– and enjoy the process.
---
---
The 4 P's



The secret of our success? The four key pillars of our business:
---
---
Product
Supported by more than 40 years of craftsmanship, we manufacture and supply premium, durable beauty tools at an everyday price. Trusted among industry-leading make-up artists, celebrities and influencers alike, Tweezerman UK's products, whether branded or white-label, are promoted by our growing collective of customers, talent, suppliers and partners, on their socials and to their friends. It's the kind of genuine, organic PR that only comes from making consistently high-quality products.
People
Our values are reflected in our business and our people. We are a team of well-rounded, charismatic and highly valued individuals, each adding a unique perspective and capability to Tweezerman UK. We are collectively driven by a desire to deliver the best possible outcome for your business. We are honest, warm and enthusiastic about what we do and are never superficial. With this richness and focus on people, we are able to deliver success. Above all, we're driven by a desire to deliver the best possible outcome for our clients and their customers. We'll never accept second best; we are always striving for better.
Progress
We're always excited to do more and to be more. Being the best in our category isn't enough. We want to evolve by welcoming new people and growing our talent in a safe environment by following ethical social accountability guidance. We're responsible too – through the Zwilling Foundation, we help support children in India, offering vital education and healthcare. We're also keen to help individuals do their bit – for example, our people each have two paid days a year where they can support a charity.
Passion
We know what is possible with our beauty tools, and what this could mean for your business. Our dedication to bringing our industry knowledge to our product range means we always go the extra mile for our customers.
Global business, UK centre
We're based in Nottingham – home to Boots the Chemist, world-famous Nottingham lace and renowned fashion designer Sir Paul Smith.
Tweezerman UK is part of the Zwilling family, with the Zwilling logo first registered on 1731, thus being one of the world's oldest trademarks. Our head office is in Germany, and we have amazing colleagues who manage the Tweezerman brand in New York. There are also teams based in China and India who produce our wonderful products.
---
---