---

---
Loved the world over. We're so much more than just Tweezers
Four decades ago the Tweezerman story started with a painful, hard-to-remove splinter. This would lead our founder to develop the Splinter-Tweeze and soon lead to develop our famous SLANT TWEEZER. The "Slant" is still our #1 best seller.
---
---
---
---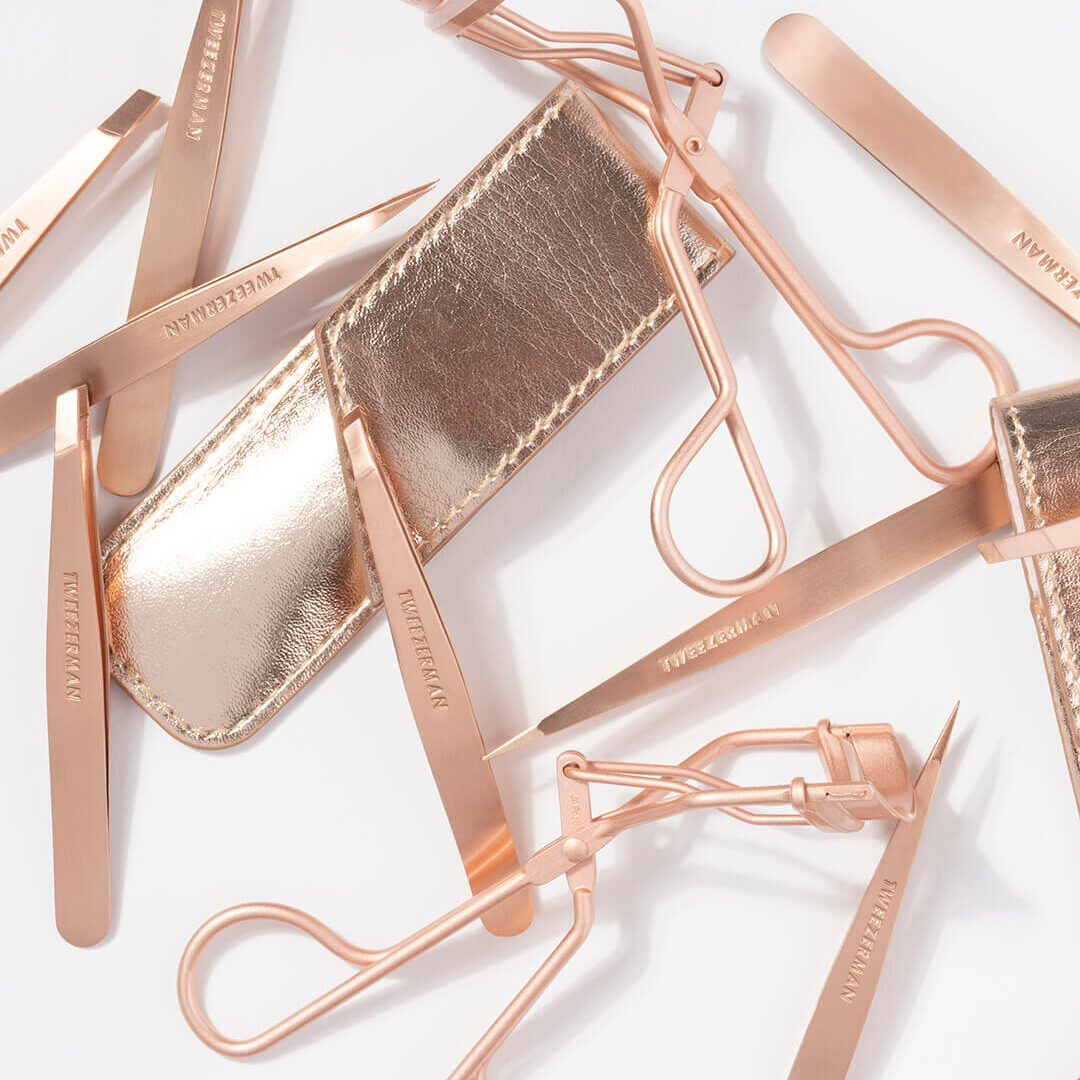 BEAUTY TOOL EXPERTS
A beauty tool for every occassion.
Our position as the Beauty Tool Experts has empowered us to take our niche beauty brand to the next level, setting the highest standards of quality, precision, reliability and service in our category.
---
---
WIDE RANGE OF PREMIUM PRODUCTS
Wide range of hand-crafted products from the ultra-affordable to the most luxurious necessities.
GLOBAL DISTRIBUTION OVER 24 COUNTRIES
Established global brand loved by celebrities, professionals and makeup artists around the world.
HIGHLY EXPERIENCED SINCE 1980
Setting the highest standards of quality, reliability, innovation and service for over 40 years.
100% VEGAN & CRUELTY-FREE
We pledge to never test on animals or use animal-derived ingredients in our products
---
---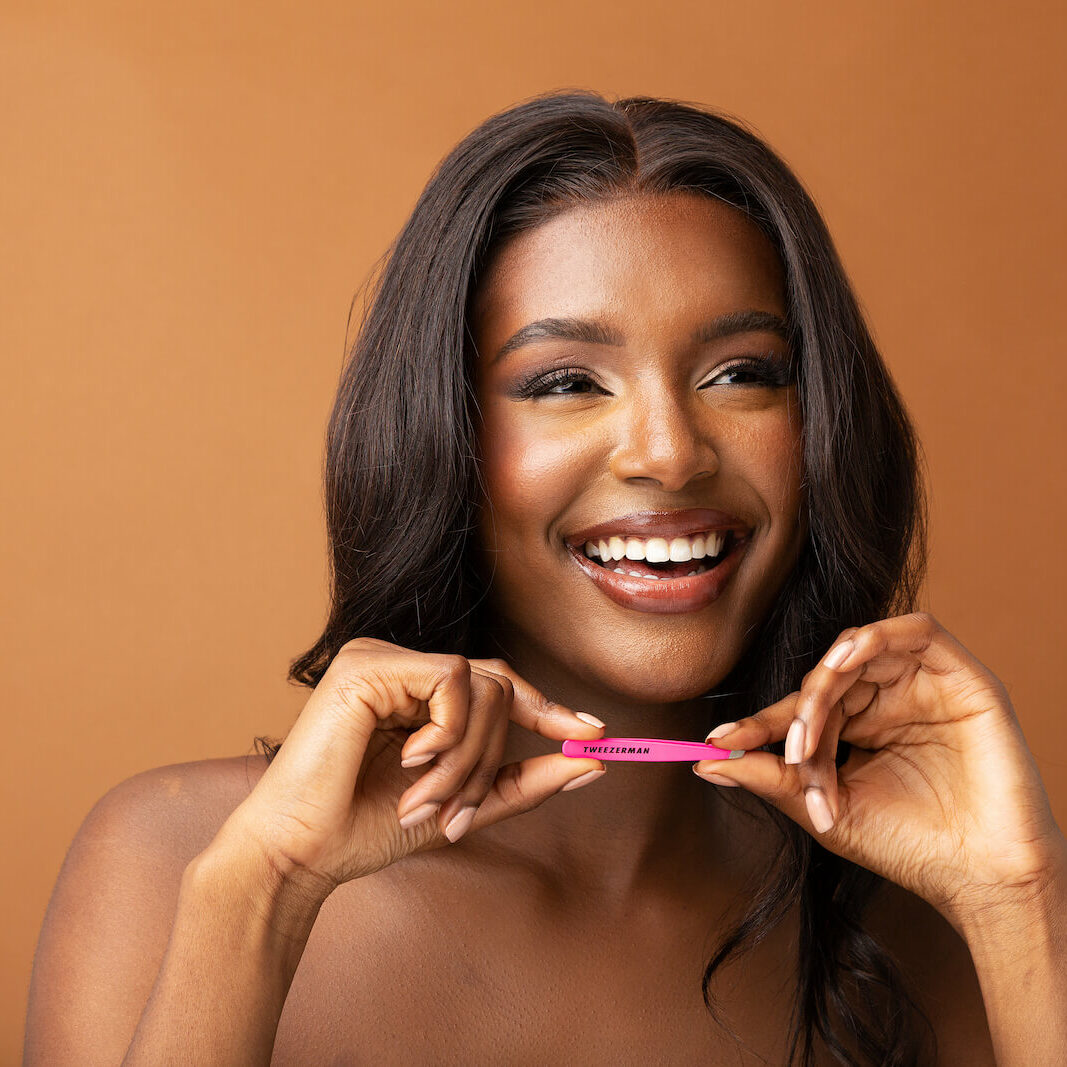 WHAT OUR BRAND BUYERS SAY ABOUT OUR AWARD-WINNING BEAUTY TOOLS
---
---
Our award-winning products have been
featured in...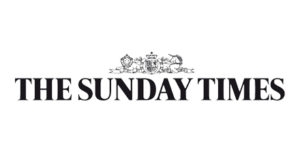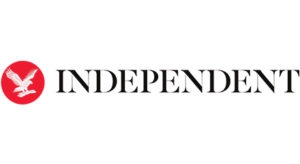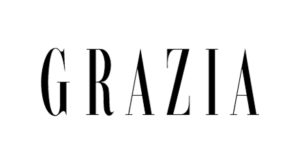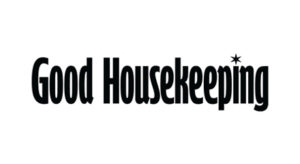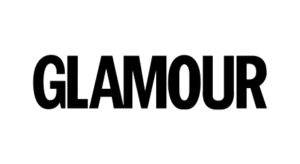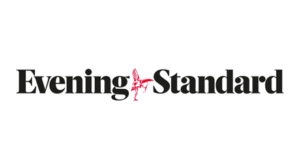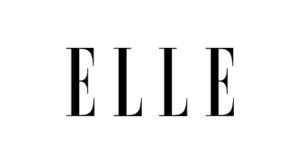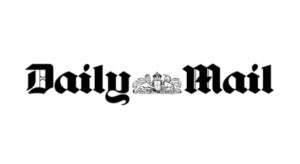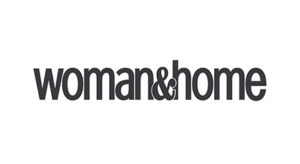 ---
---
---
---
ARE YOU A
Retail Buyer?
Find out how to stock our award-winning products.
ARE YOU AN
Independent
Retailer
?
We have a long history of supplying across the world.
---
---
---
---
---
100% cruelty-free manufacturing. 100% awesome products.
With consumer loyalty and brand integrity at the core of what we do, we continue our mission to strive for exceptional quality, education & service with every beauty tool sold.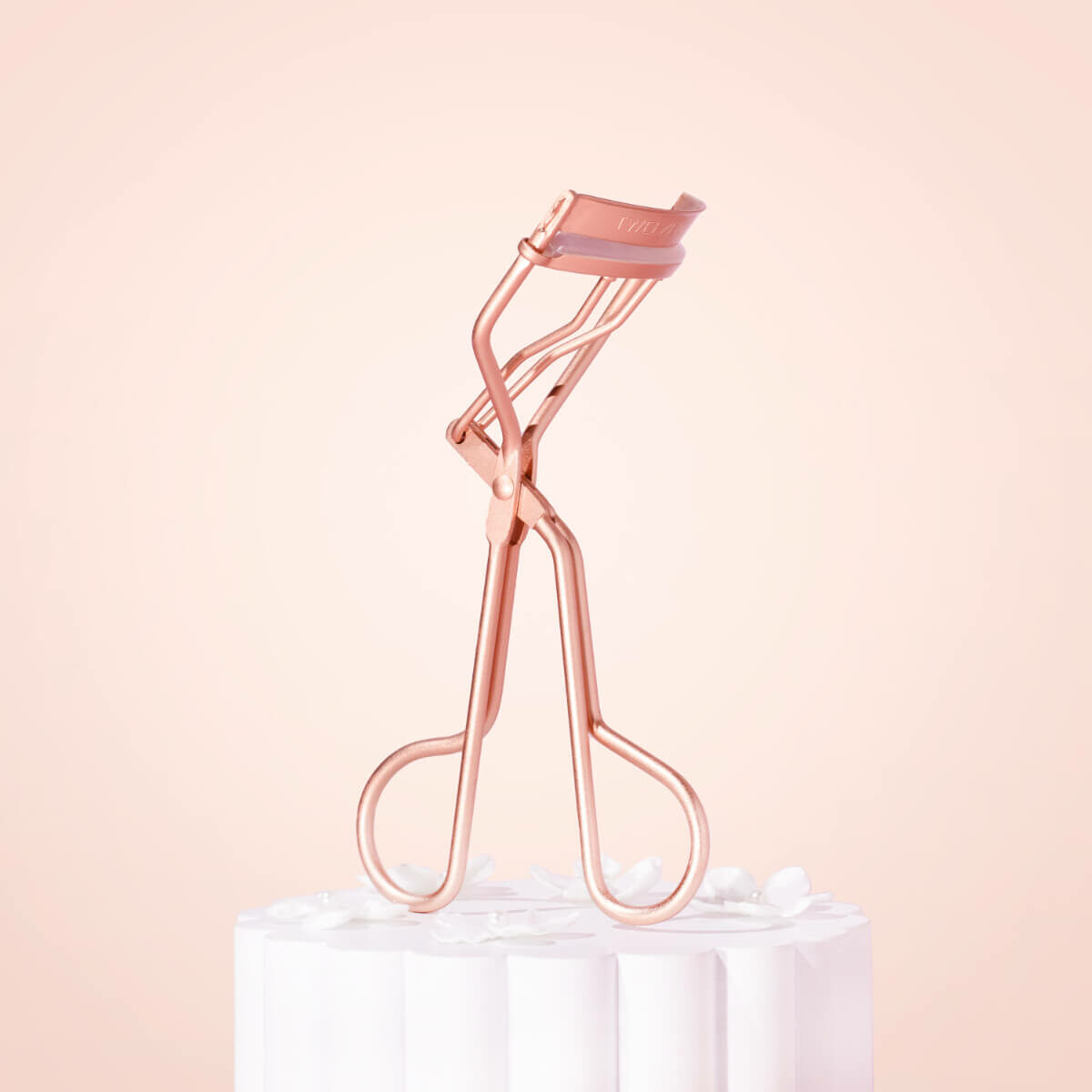 ---
---