Did you know that Tweezerman were the first to introduce colourful and patterned tweezers to the market in 1983? Whilst stainless steel beauty tools are a classic and perfect for the salon and professional environment (for easy clearing between clients), our colourful Slant Tweezers and Mini Slant Tweezers add that little extra pop to routines and makeup bags.
Tweezerman tweezers have been innovated to have superior calibrated tension and perfectly aligned, hand-filed tips to ensure that our tweezers close evenly and firmly to precisely grab hair. Our technicians spend an entire year learning how to achieve the perfect angle for our slants.
They have the cleanest, smoothest, most advanced pulling power to grab every hair, every time. Made from stainless steel they're highly durable and easy to clean too!
We've taken our award-winning Classic Slant Tweezer and added enamel coverings to brighten your day, every day, when you're shaping your brows or applying lashes. Every single year we bring new colours and prints to market, with limited edition patterns to add to your collection of Beauty Tools.
So, what's your colour?
Metallics
Timeless platinum, rose gold everything and golden days with these elegant metallic shades to add a little glam to your beauty routines using our metallic Slant Tweezers.
Platinum Silver Slant Tweezer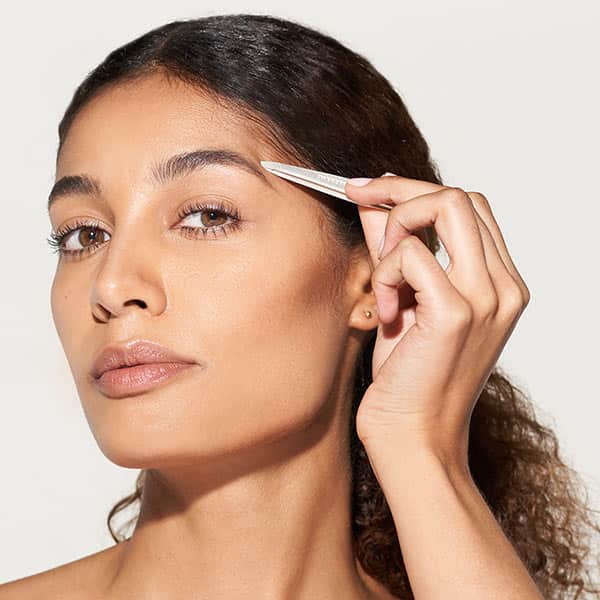 ---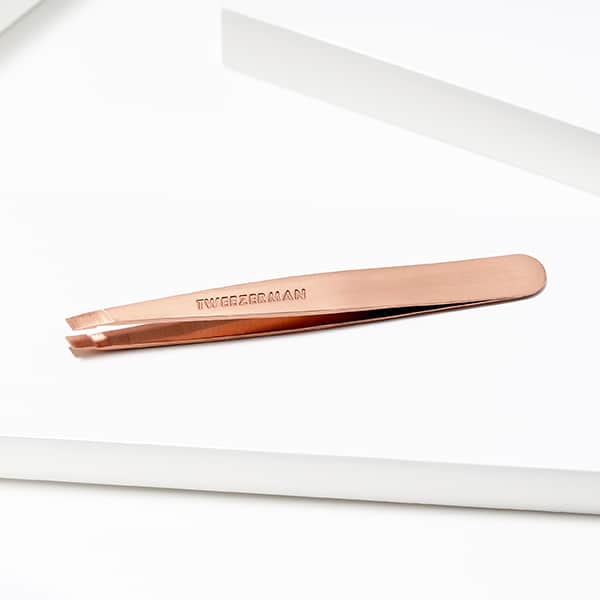 ---
Ultra Precision Slant Tweezer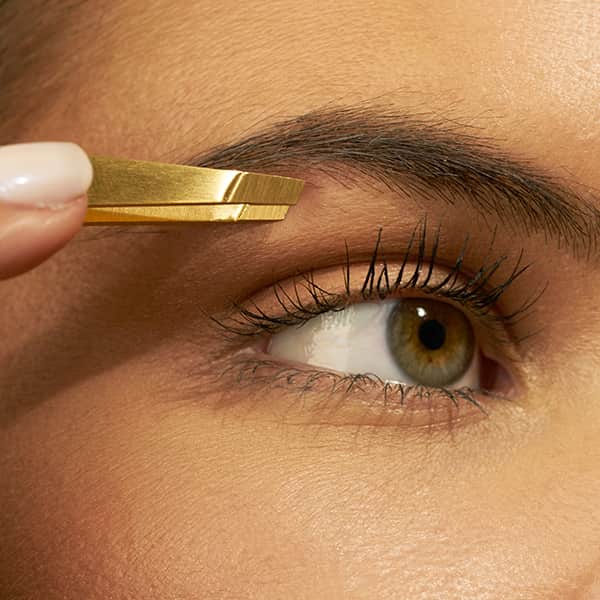 ---
Sparkle & Sky
Stylish red carpet glitter, starry twilight sky or statement pitch, these Slant Tweezers take us into evening elegance.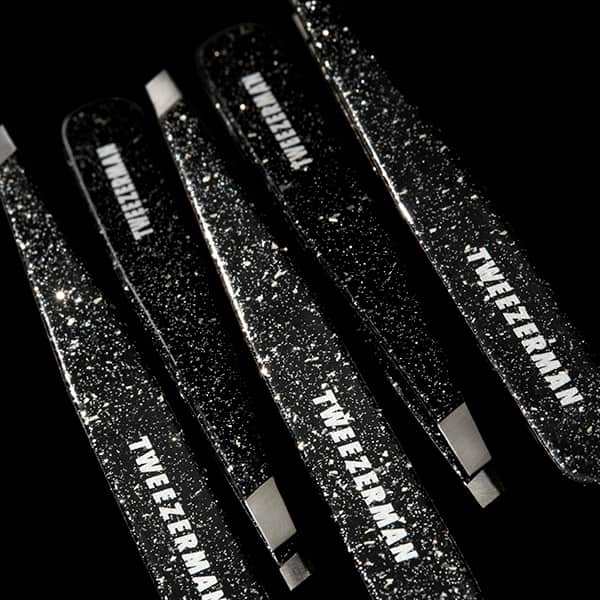 ---
Patterns
An absolute classic with our purple take on the beloved leopard print with a Slant Tweezer ready for a walk on the wild side.
Leopard Print Slant Tweezer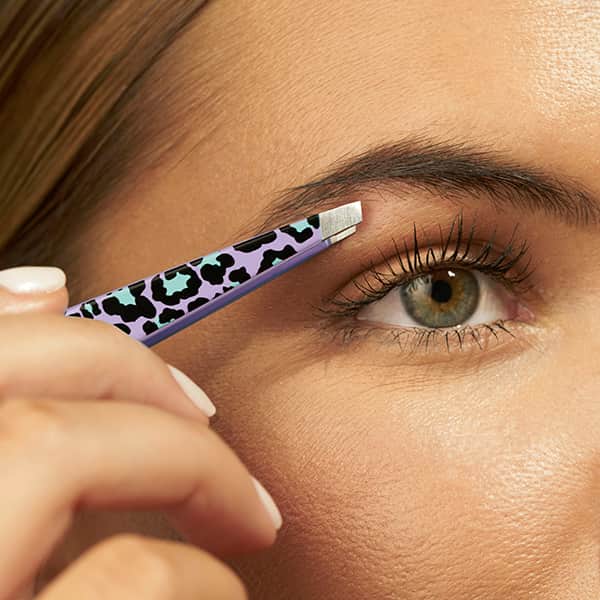 ---
Reds & Pinks
On Wednesdays we wear pink and everyone has their own statement red, with a Slant Tweezer in these romantic shades.
---
Greens & Blues
Anyone else thinking about palm leaves and crystal clear oceans? Same. These Slant Tweezers are all out holiday vibes.