Award winning British fashion, film and red carpet Makeup Artist Sarah Brock has shared her favourite Tweezerman products with us!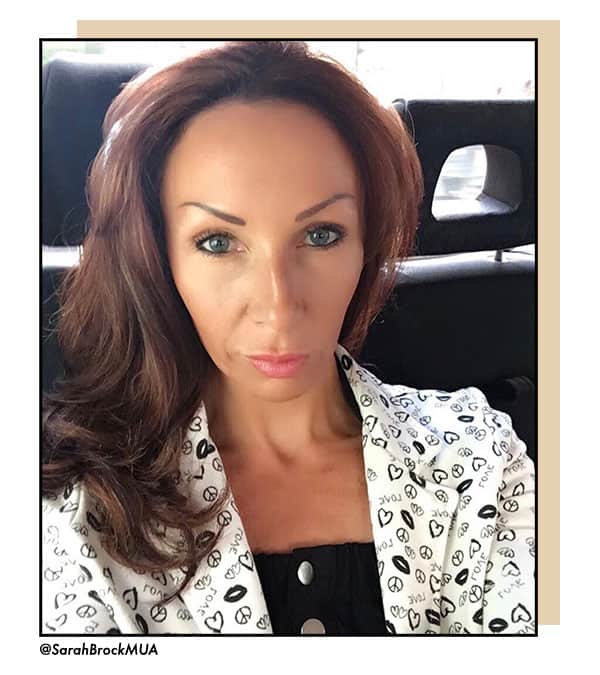 Sarah is a highly sought after Award winning British fashion, film and red carpet makeup artist. Her talent, passion, dedication and hard work has made her much in demand to designers, magazine and beauty editors, film directors and celebrities alike.
Sarah is most known for her work as a personal makeup artist to Gal Gadot on the Wonder Woman movies and also to Anne Hathaway on The Hustle movie.
"For my work, the tools I use are essential to the results I get. After working in the industry for 20 years, I've tried most brands out there - when it comes to tweezers, I need perfect results & for this, the brand I trust most is Tweezerman."
Let's take a look at Sarah's top Tweezerman product picks!
---
LED 15x Mini Mirror
"The Tweezerman tool I use all of the time personally is the LED 15x mini mirror - I travel so much & hotel rooms often have poor lighting - so this is the perfect solution for me to do my brows & apply my makeup."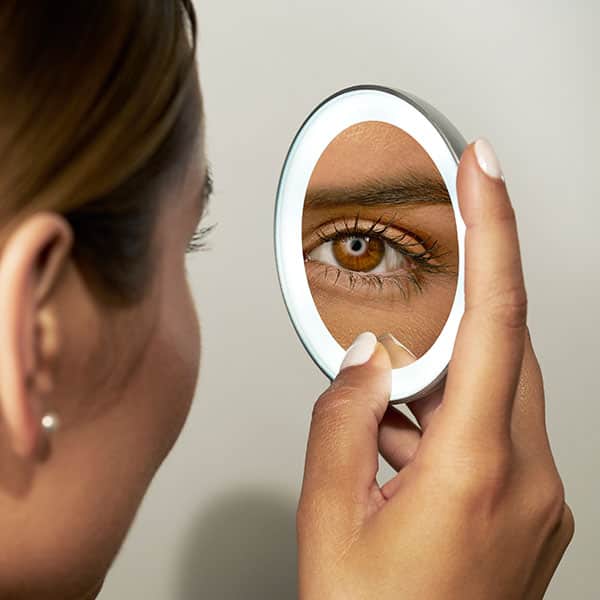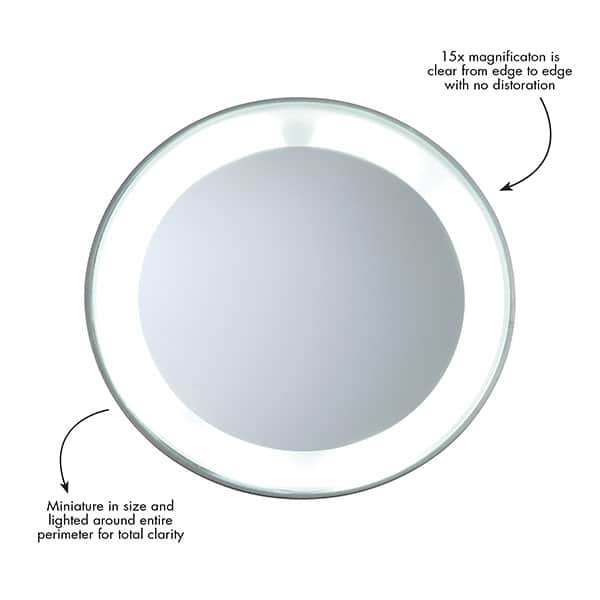 Our Mini LED lighted 15x Magnification Mirror is perfect for on the go touchups. The Mirror is clear from edge to edge with no distortion making it perfect for tweezing, contact lenses and makeup application.
---
Lash Assist
"Other products I can't be without from Tweezerman are the Lash Assist tweezers which are amazing for applying individual lashes"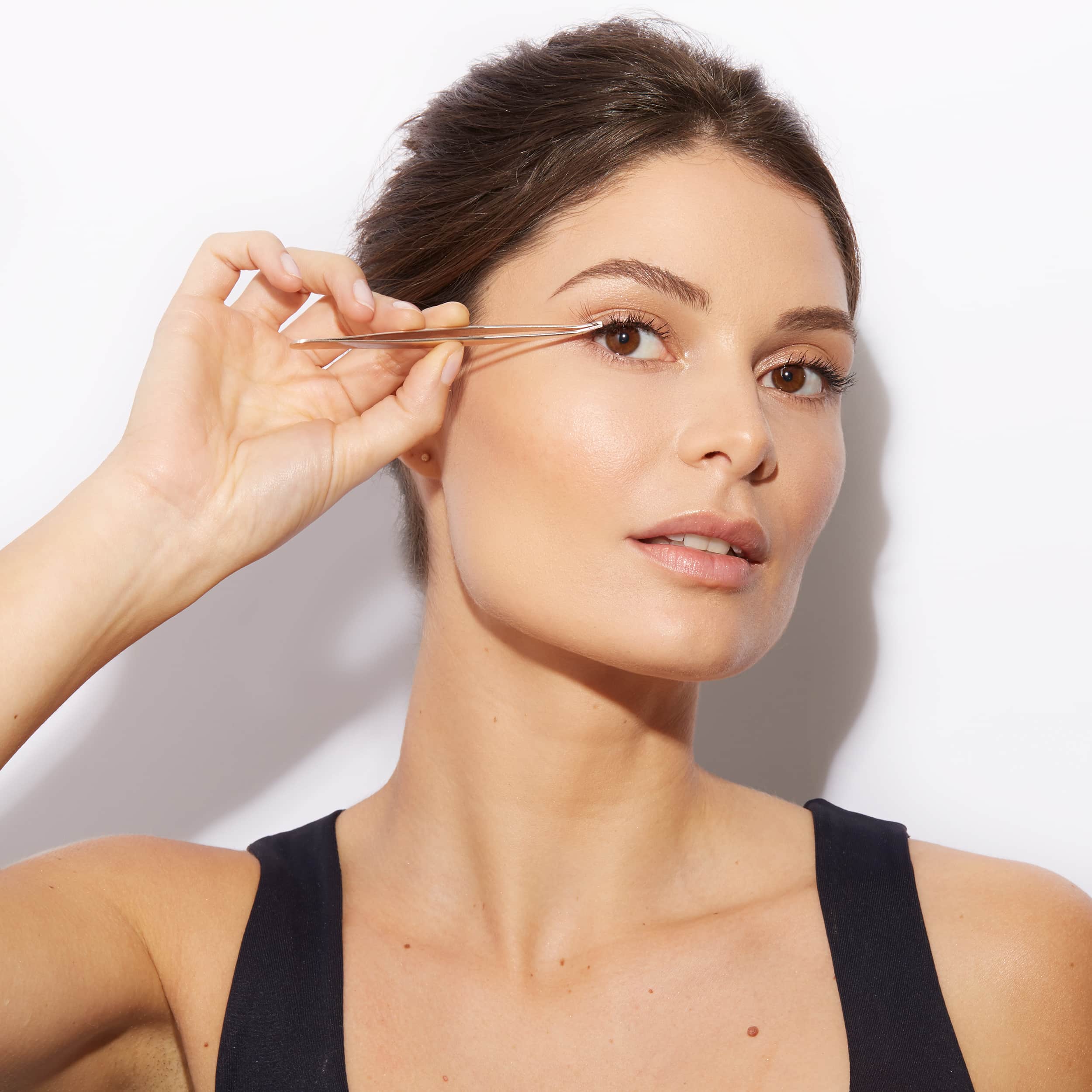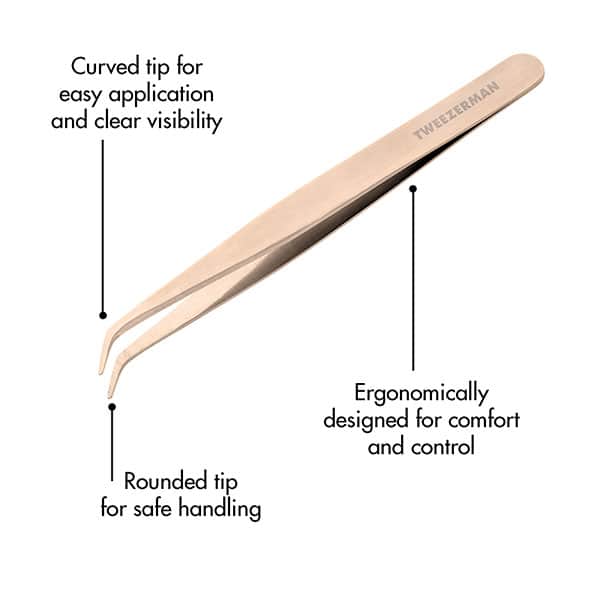 Designed with the same precision as our award-winning Slant Tweezer, the Lash Assist features a curved tip, allowing for easy application and clear visibility when applying false lashes.
---
Folding iLashcomb
"I'm never without the iLashcomb - I use it every time after I apply mascara to comb through the lashes and ensure they look perfect."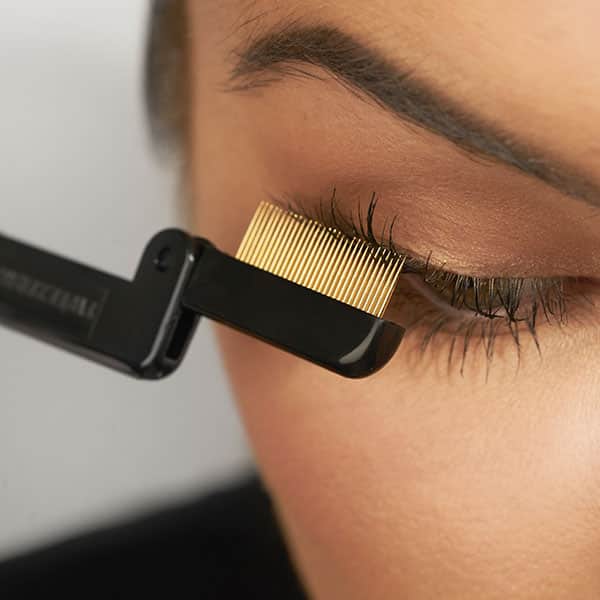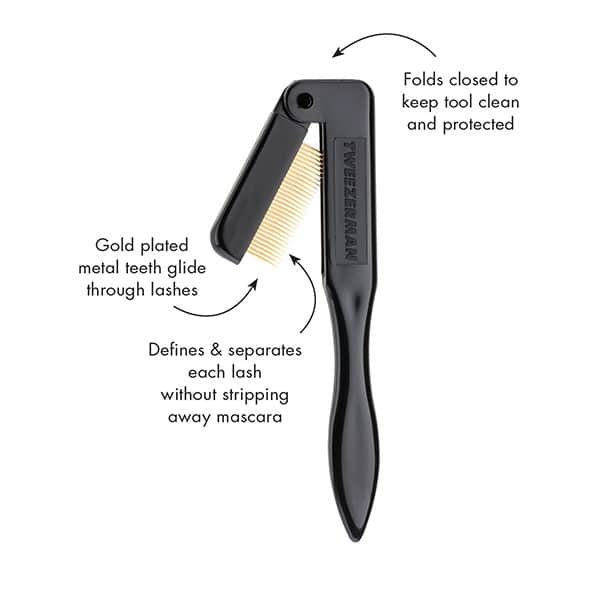 A makeup bag staple, the Folding iLashcomb glides through lashes to remove excess mascara, leaving them separated, defined and clump-free.
---
Ultra Precision Slant Tweezer
"My go-to tweezers for my pro kit (& for my own personal use) are the gold Ultra Precision Slant Tweezers in my opinion, they are the best I've ever used."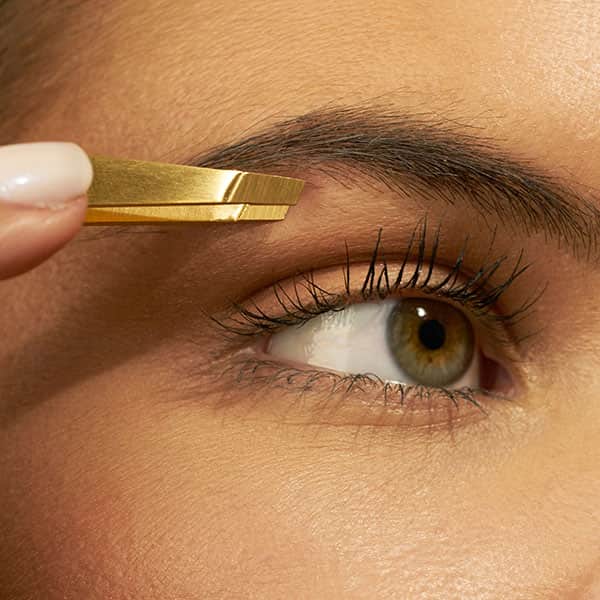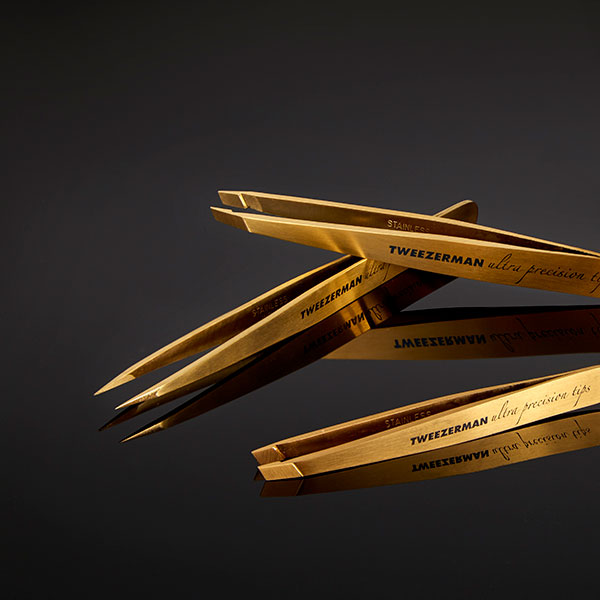 Strong and beautiful! Titanium gold coated Slant Tweezer is durable and precise to grab every hair, every time.