For this month's round up of Pro's Picks, we have caught up with internationally renowned Makeup Artist Lisa Caldognetto, as she shares her favourite Tweezerman beauty tools with us.
Lisa perfectly amalgamated a love for art, fashion, and cosmetics; makeup being an instinctive media that led her onto working red carpet events and shows at Fashion Week.
Lisa's years of experience as a makeup artist working alongside photographers, hairstylists, stylists, models and celebrities allows her to create a versatility of contemporary and classic styles. Lisa works in beauty, fashion, and commercial space with editorials in Vogue Italia, HUF, and Cosmopolitan Hong Kong. She is also a digital beauty content creator with her social channels being a treasure trove of easy makeup tips and tutorials. Merging her expertise and sharing her knowledge by creating looks on herself to share in a truly authentic, honest and engaging manner.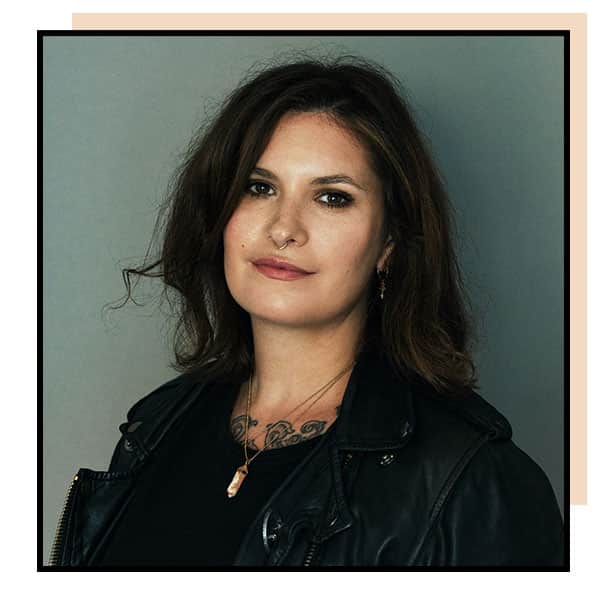 "I have been using Tweezerman since I started plucking my brows in the '90s! Thankfully I didn't do too many and have something to still pluck. Nothing ever beats their precision and their ongoing service with the free sharpening."
The Classic Slant Tweezer
Lisa is a huge fan of our award-winning Classic Slant Tweezer. One of the most iconic beauty tools within the beauty industry, the Classic Slant Tweezer has won Allure's Best in Beauty award since 2001 to date, is the winner of CEW Best Classic Beauty Product 2018, CEW Best Beauty Icon 2019, and is nominated again this year! A definite favorite amongst beauty professionals and MUA's.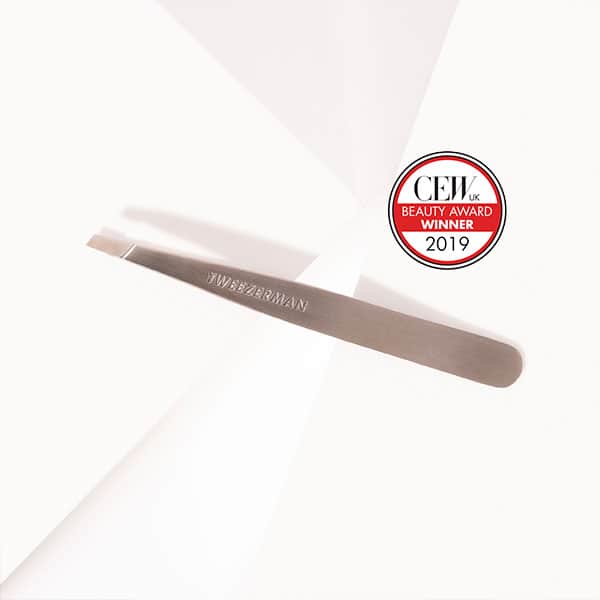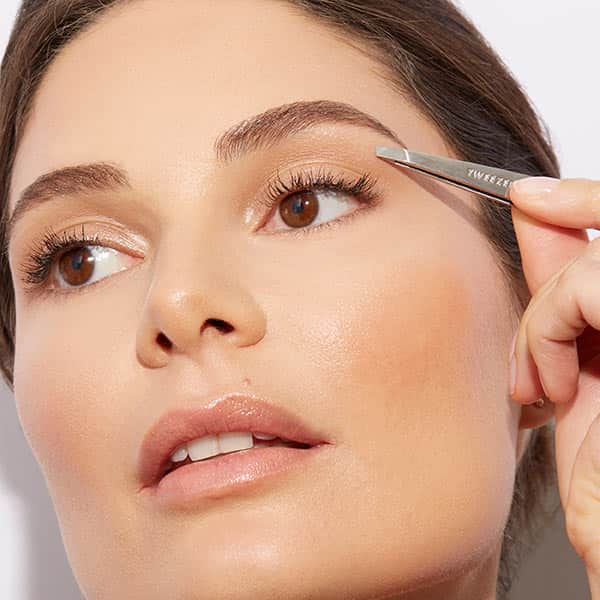 ---
"It's a one-stop-shop for all your grooming needs including nails. You will always find Tweezerman staples in my professional makeup kit which speaks volumes of the products."
Neon Hot Nail Files
It's more than just brows, here at Tweezerman we also offer a huge range of other beauty tools, many of which are also award-winning within the beauty industry. Our Neon Hot Nail Files are a firm favourite, these high-quality, dual-sided, professional nail files are perfect for expert nail shaping and filing. Plus you will never lose them in your makeup bag as they are super bright!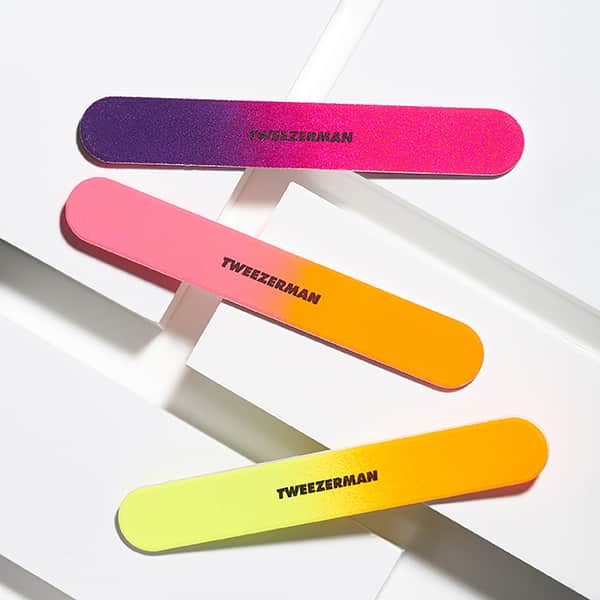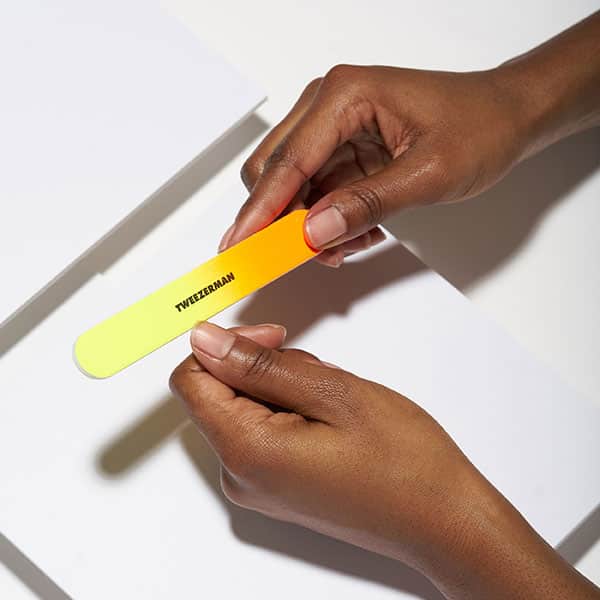 As a brand we are so happy to have built relationships with so many talented makeup artists and beauty professionals over the last 40 years. Why not take a sneak peek into these experts' kits with our series of Pro's Picks.
---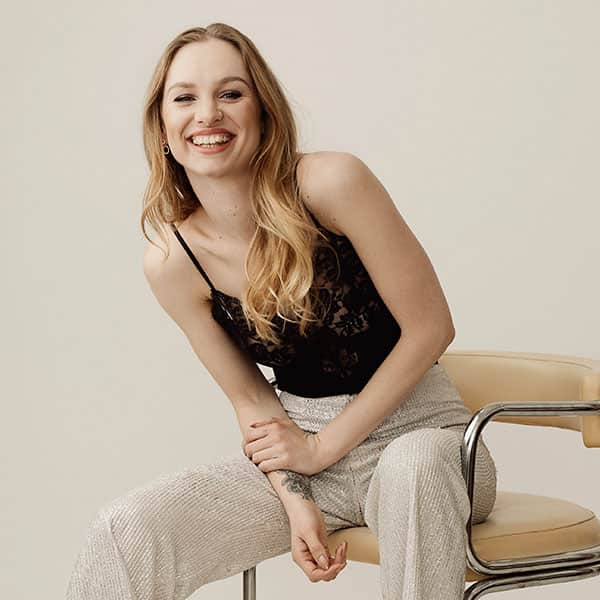 Pro's Picks - MUA Naomi Lake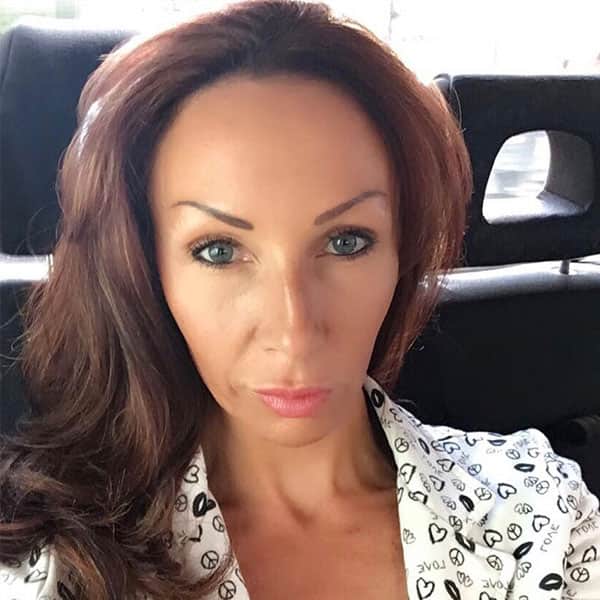 Pro's Picks - MUA Sarah Brock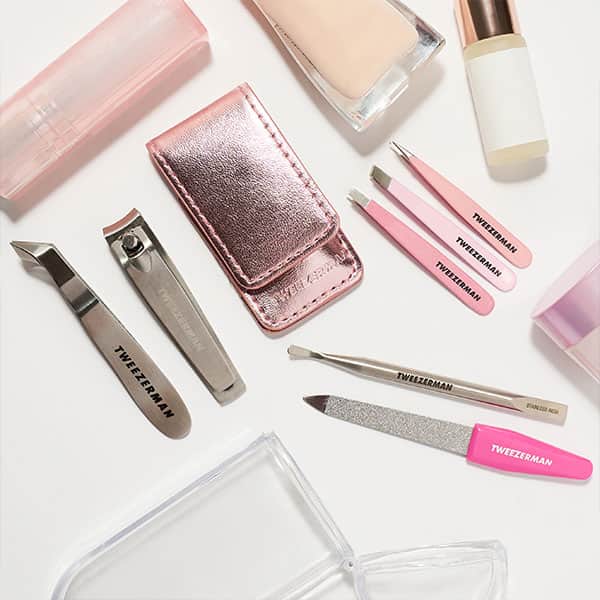 Pro's Picks Top Tweezerman Tools