It's time for a brand new year full of beauty tips and tricks from the professionals! We are starting our 2021 Pro's Picks series with Award-Winning Nail & Beauty Therapist, Jenni Draper as she shares her favourite Tweezerman beauty tools.
Here's A little Introduction To Jenni...
Jenni Draper is an award winning Beauty Therapist with over 18 years experience, she works with photographers, celebrity clients, fashion designers and journalists to create beautiful images for advertising, Red Carpet events and magazine print for celebrities & models for the fashion and beauty industry.
She has worked as a consultant for many companies as well as being a voice for the British Beauty Press. She has been a judge for Professional Beauty Magazine, Instyle Best Beauty Awards UK and US & Pure Beauty Awards. Jenni's work has been published internationally in Vogue, Elle, Red, Stylist, Sunday Times, ES magazine to name but a few!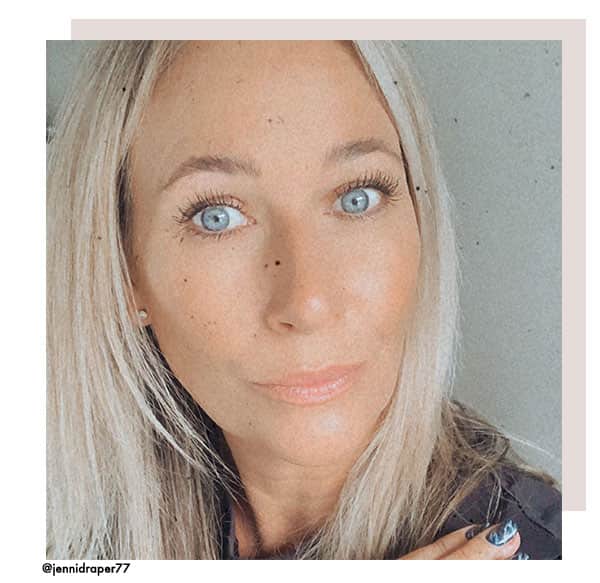 Check out Jenni's beautiful nail art...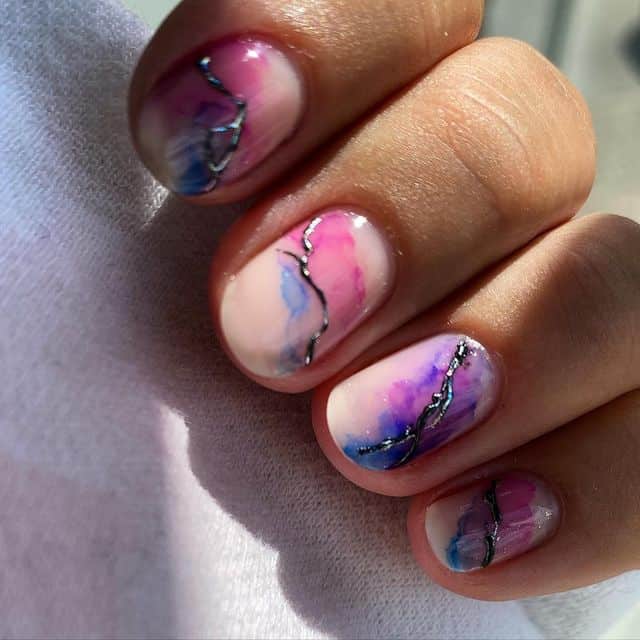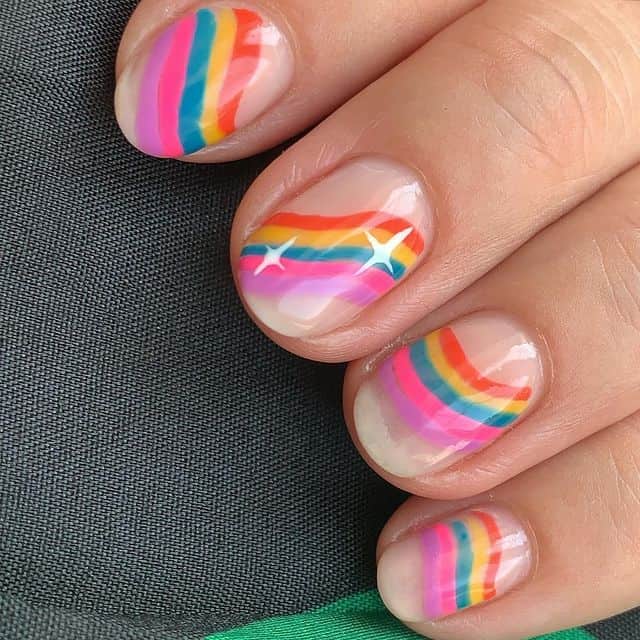 @jennidraper77
Jenni has been a huge Tweezerman brand fan for 20 years! And she often uses Tweezerman tools to help her create her amazing brow treatments and nail designs.
"I have been in the beauty industry for 20 years now and I can honestly say that from day 1 I have always used Tweezerman. They were the first tweezers I bought way back then (I still have the same ones!) and I continue to do so now, I always recommend them to my clients."
The Classic Slant Tweezer
Jenni uses our multi award winning Classic Slant Tip Tweezer with a stainless steel finish to help her achieve her brow looks. Famous for precision the Slant Tweezer grabs every hair every time. Use the perfectly aligned, hand filed tips to expertly shape your brows too! The ultimate brow tool essential!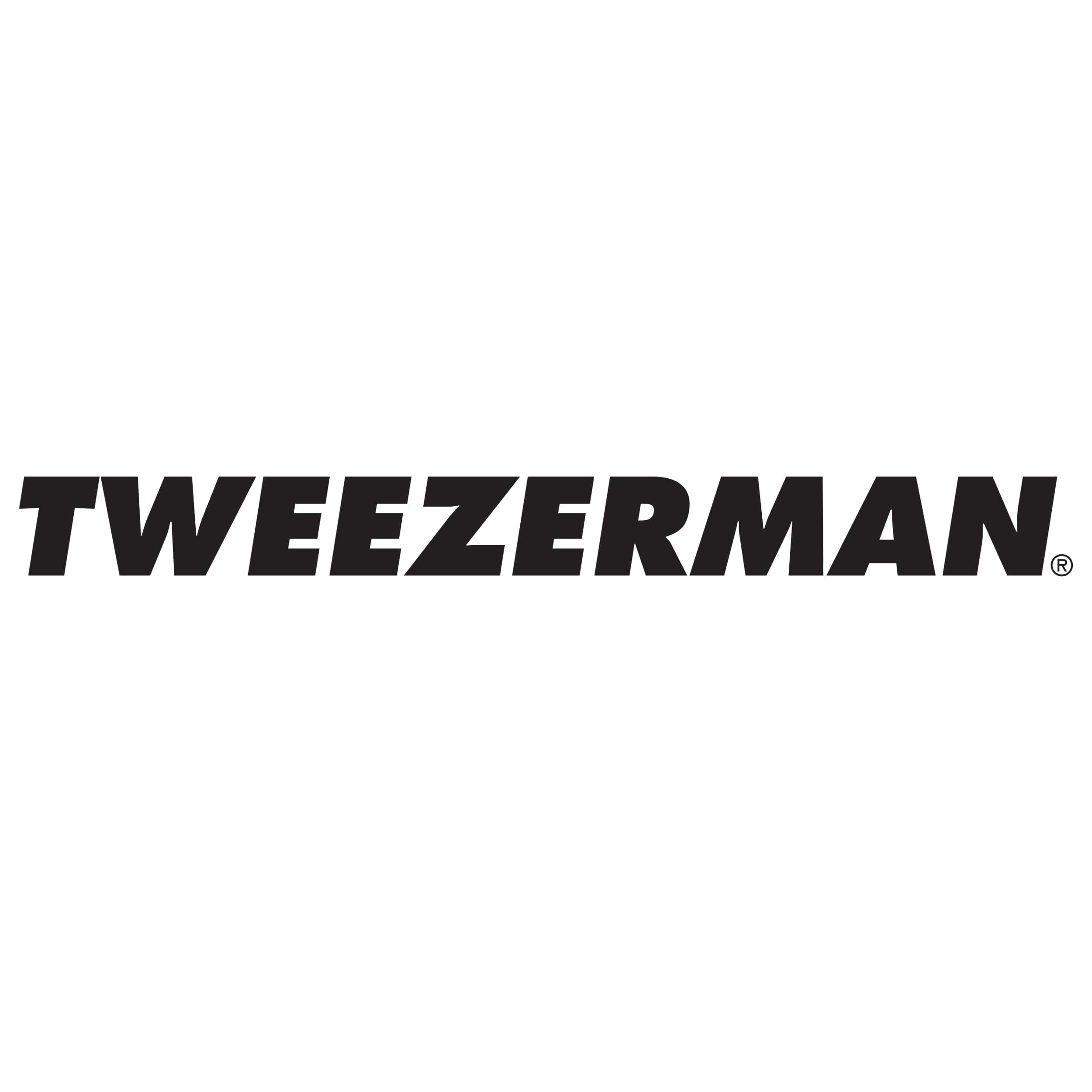 ---
"When the nail tools came out they soon became a kit essential too. I love the Mini Nail Rescue Kit for my handbag! My daughters have a set each too now."
The Mini Nail Rescue Kit
The Mini Nail rescue kit is the perfect pocket nail salon. Featuring a high quality, travel friendly set of mini manicure essentials for nail grooming on the go or at home! The set includes:
Mini Cuticle & Hangnail Nipper handles like a Tweezer, for perfect control while in use
Mini Cuticle Pusher & Nail Cleaner pushes cuticles back and cleans under nails
Metal file smooths and shapes nails
Easy to use clipper with sharp, curved cutting edges to precisely cut and shape nails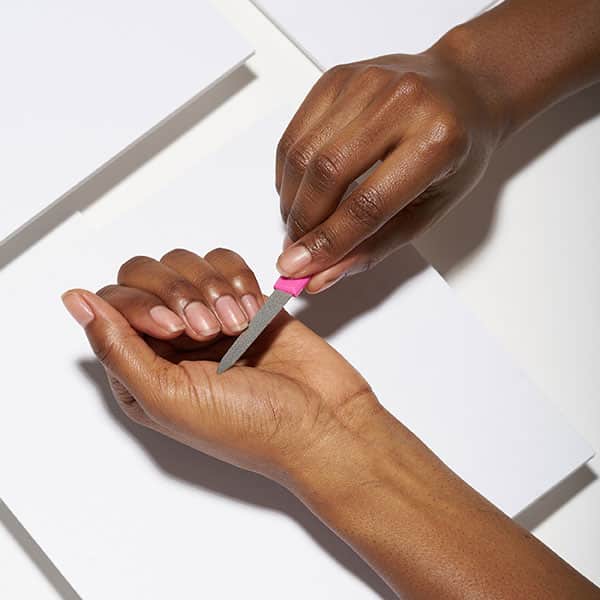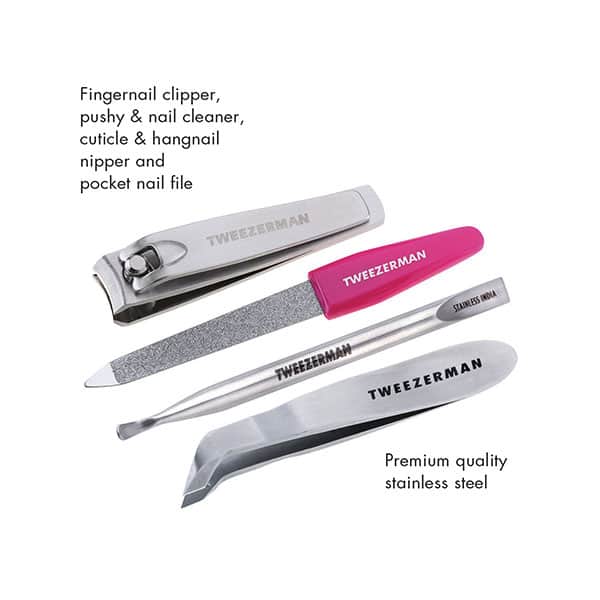 ---
"My daughters and I couldn't be without the magnifying mirror! Good quality, affordable tools, well done Tweezerman, keep doing what you're doing!"
The Adjustable Lighted Mirror
The Adjustable Lighted Mirror is uniquely designed with three different light settings. You can see how you look in daylight, evening light and indoor light. Simple to switch between the three settings, this Mirror makes lash and makeup application effortless.
---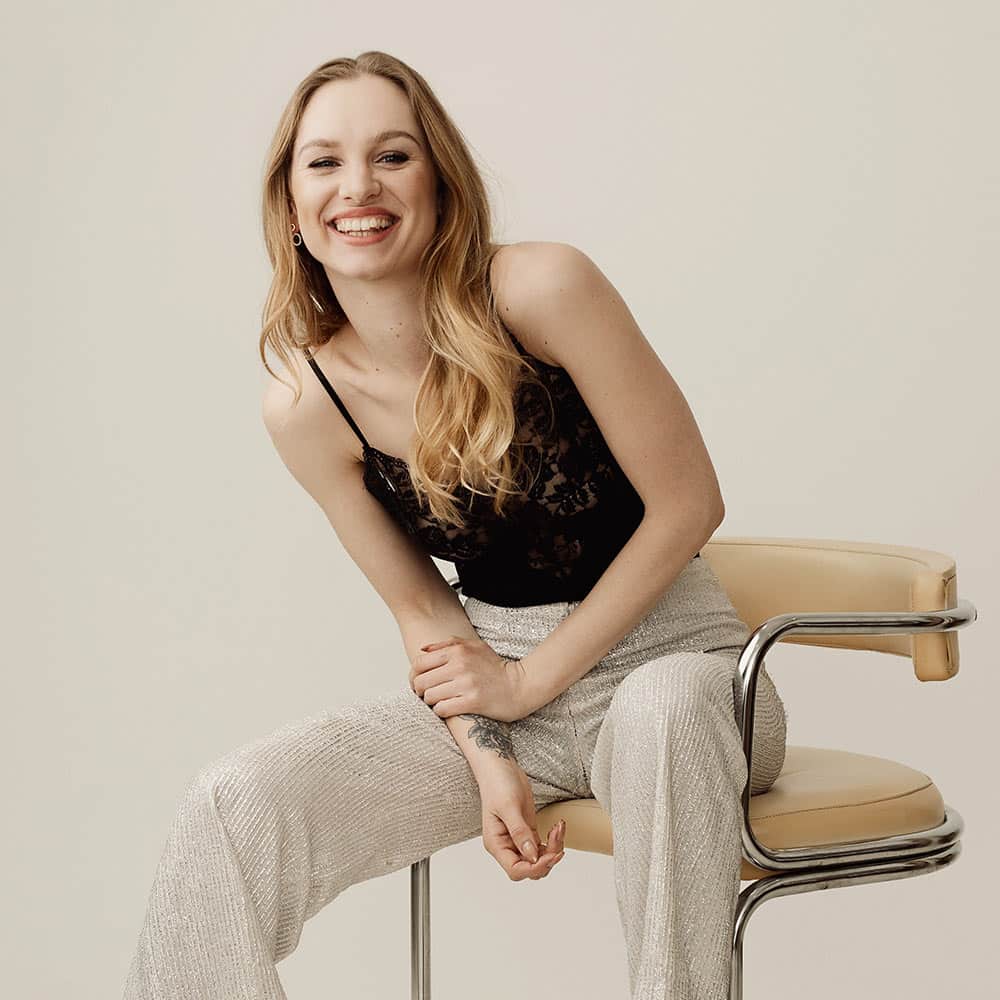 Pro's Picks - MUA Naomi Lake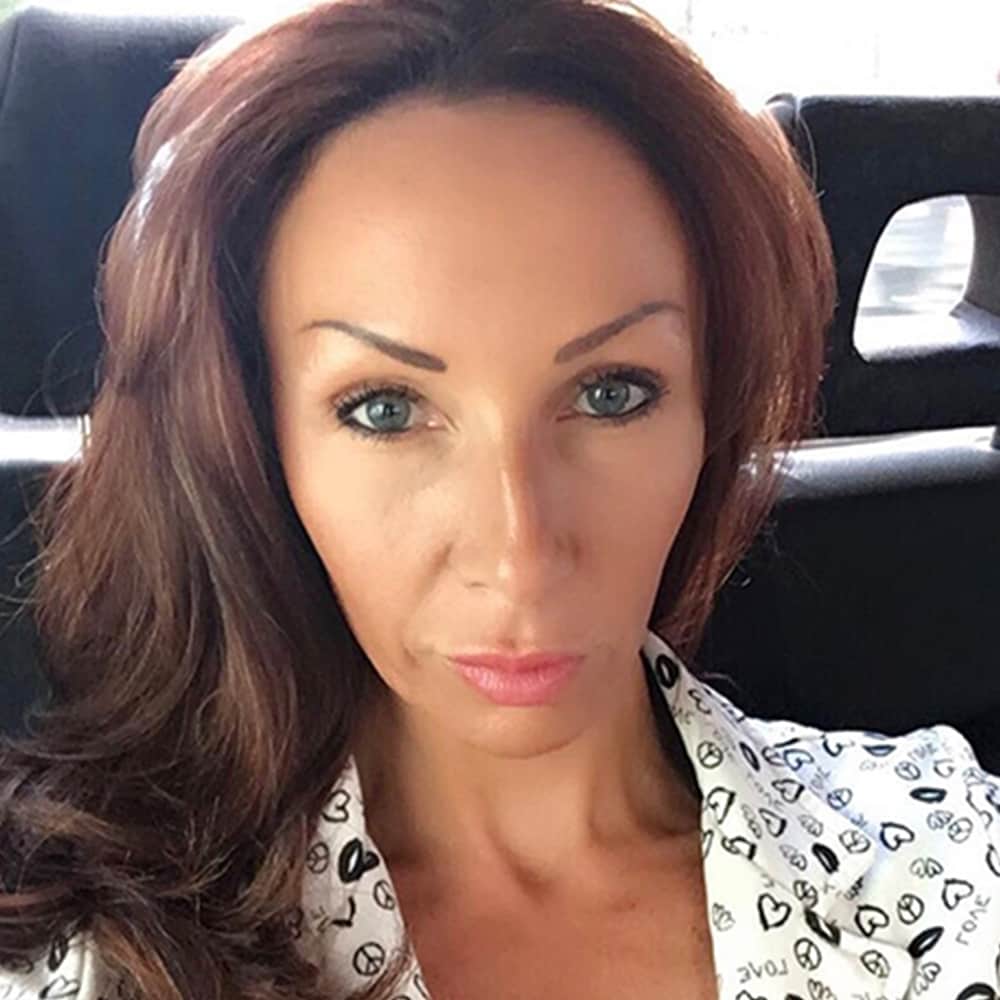 Pro's Picks - MUA Sarah Brock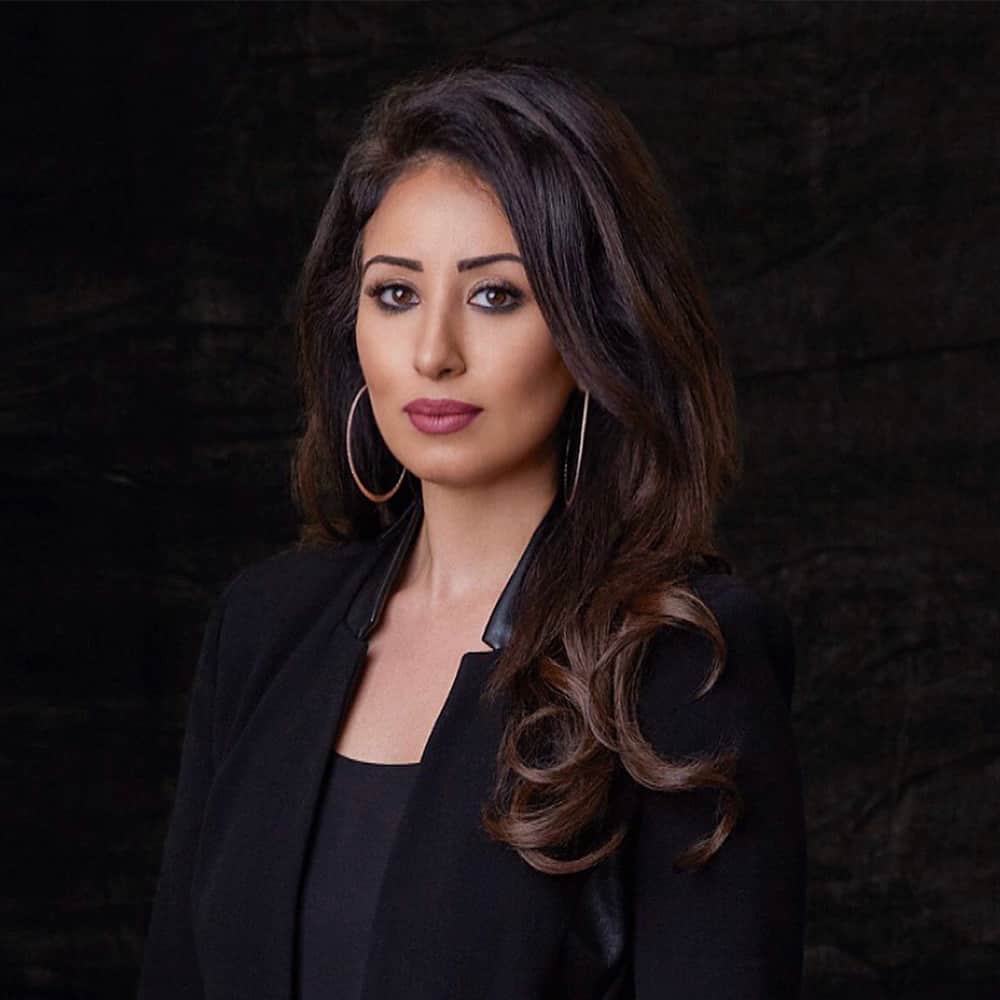 Pro's Picks - MUA Aarti P